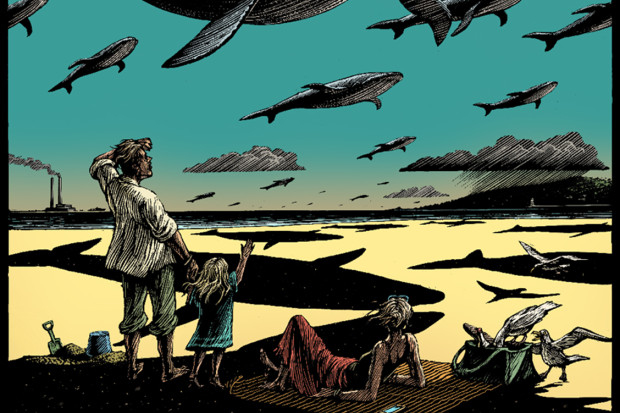 Declan O'Rourke
Friday, 10 November 2023, 8.00pm
Fri 10 Nov, 8pm, €32.50
Singular Artists proudly present the Declan O'Rourke National Irish tour for 2023.
He will embark on shows all over Ireland. From an album scheduled for the making in 2024, the Dublin born songwriter will take to the road this October and November, bringing audiences an airing of his first new material since the landmark, Weller-produced Arrivals, of 2021 (nominated for 'International Album Of The Year,' at the Americana UK awards), alongside classic gems from across his rich and broad career. Always entertaining, ever-engaging, always evolving; don't miss a chance to glimpse this phenomenal artist at the birth of a new epoch.
"You're never quite sure what you've got until you hold a new song up to the light in front of a waiting gallery of eyes and ears. A diamond or just a piece of glass? It's exploration and discovery at the same time. But the song does not truly exist until that moment. The risk is that once it's left your body, you can never take it back!" - Declan O'Rourke, 2023.
"captivating exploration of human tenderness"- Hot Press
Website
Add a Listing