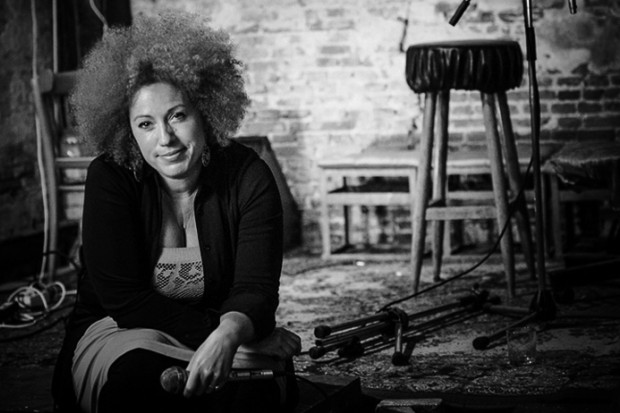 Declan Sinnott & Evelyn Kallansee in concert.
Saturday, 23 September 2023, 9.00pm
Evelyn and Declan started working together in the dark Winter of 2020. They have written and recorded an album together and are very excited to present it in the coming months. Click link below to see a very tasty taster. Declan you may well know from his work with Christy Moore, Mary Black, Horslips, Moving Hearts etc. He produces, writes, sings and of course plays guitar with Evelyn. Evelyn was born on the tropical island of Curaçao, had a music career in the Netherlands and lives in Co. Kerry now. She has gone from singing in Les Misérable to acid Jazz and everything in between.
Website
Add a Listing
Published by Musiclee on 15 September 2023