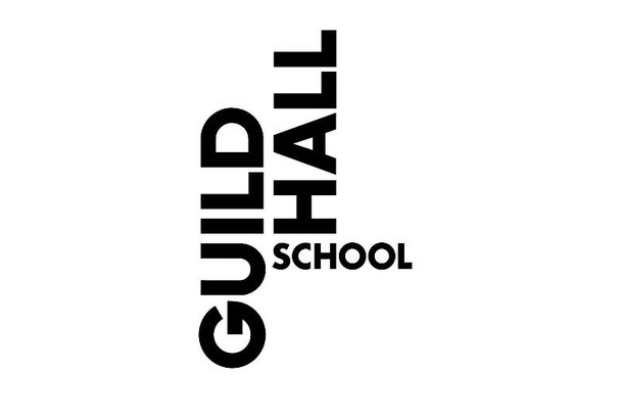 Junior Guildhall Music Officer
Monday, 29 November 2021, 12.00pm
Guildhall School of Music & Drama is hiring a Junior Guildhall Music Officer.
Junior Guildhall is a specialist Saturday School offering advanced training to young people between the ages of 4 and 18. The students are able to combine their Guildhall training with their general education in local schools.
In this busy role you will be responsible for providing administrative support to the Junior Guildhall department alongside the Administrator, with specific responsibilities for the administration of the String and Brass Training Programme.
The ability to be self-motivated, maintain high standards and remain calm under pressure is essential. You will have excellent communication, numeracy and time management skills; advanced MS Office and IT competency. Ideal candidate should be first aid trained and have strong organisational and administrative skills. Knowledge of classical/contemporary music, ideally gained within the higher education sector, would be an advantage.
See link below for further details.
Website
Add a Listing