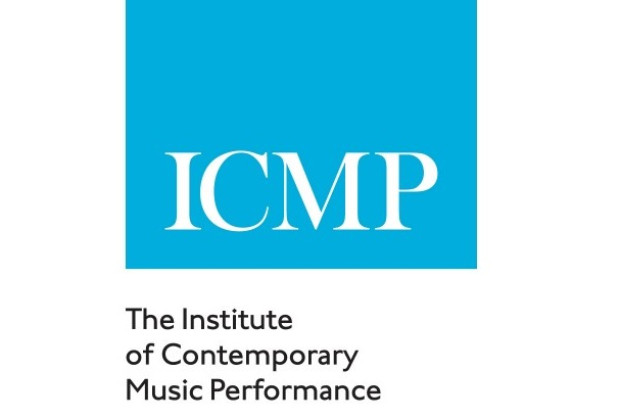 Teaching Fellow in Music Business
Sunday, 5 July 2020, 5.00pm
The Institute of Contemporary Music Performance is seeking an experienced music business educator with a passion for music and significant experience in the music industry to teach across a range of undergraduate modules, with a focus on artist management, music publishing and the recording industry. We are particularly interested in applications from individuals with experience in music distribution, release strategies, digital marketing, planning and executing promotional campaigns, touring and live event management.
The successful candidate will join an ambitious and highly motivated academic team and play a significant role in the delivery of our BA(Hons) Music Business and Entrepreneurship programme as well as contributing to the development of business related modules across our portfolio of programmes. You will be an inspiring communicator with the ability to engage and connect with a range of students including performers, songwriters and producers alongside business students.
Candidates should typically hold a relevant first degree and at least 3 years experience of teaching in a further or higher education setting. A postgraduate qualification and teaching qualification or HEA recognition is preferable but not essential.
The appointment may be made on either a full-time or part-time basis, depending on the skills and circumstances of the individual.
See link below for further details.
Website