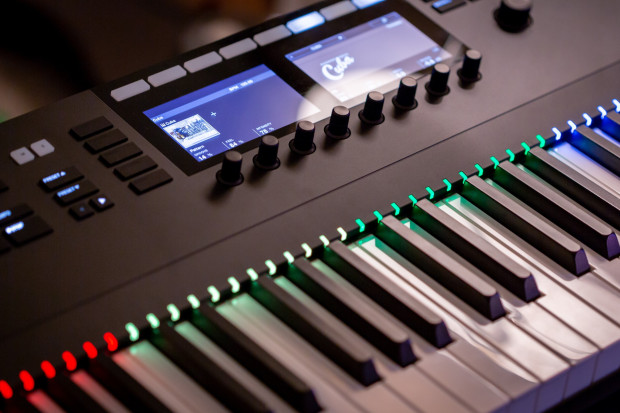 Music In Focus: Keyboards
Tuesday, 29 June 2021, 8.00pm
The Source in association with Music Generation Tipperary presents a series of online how-to guides for young people based around a particular band instrument each week. Music Generation Tipperary Educators lead us through the instruments and have a chat with a young player. This week we meet Cora Patterson who talks with tutor Eamon O'Malley about the keyboards and sonic multiverse they can create.
This is part of Source Arts Centre's 'Y' Arts Project all through June.
Film: Asterisk Multimedia
An online link will be provided in advance.
Image by torsten dettlaff
View similar events >
Website