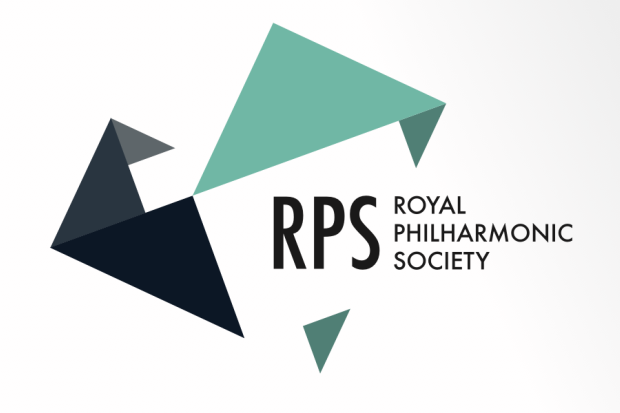 Emily Anderson Prize
Tuesday, 12 January 2021, 12.00pm
The Emily Anderson Prize offers a £2,500 prize for an outstanding solo violinist
This Prize for violinists was established under the will of Emily Anderson, editor and translator of the letters of Mozart and Beethoven.
Who can apply?
Solo violinists of any nationality based in the UK, with a maximum age of 30 at the application closing date.
We are continually striving to address how we can minimise barriers to the widest possible range of applicants and are proud to have adopted Sound and Music's Fair Access Principles. We particularly welcome applications from under-represented demographics, such as those from a BAME background or those who are disabled. If you feel that any part of our offer - or the experience in applying for it - could inhibit any such person from applying, please do let us know (contact details below) and we will be happy to address this.
How to apply:
Applications should be submitted via the online form linked at the bottom of this page.
Before applying, please take time to read the Prize's guidelines and criteria - available via the link below - and continue to consult them throughout the process.
The closing date for applications is midday on Tuesday 12 January 2021.
See link below for further details.
Website
Published on 16 October 2020