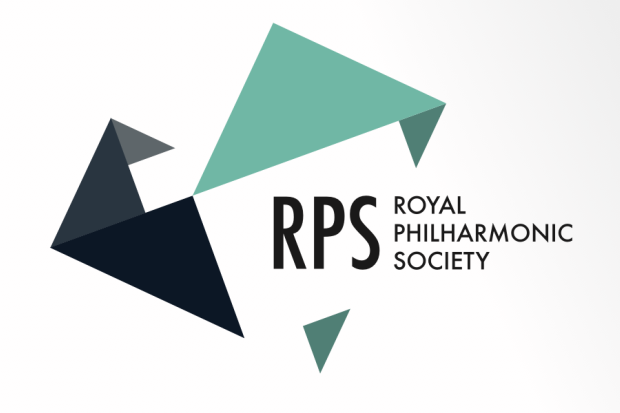 Henderson Chamber Ensemble Award
Tuesday, 12 January 2021, 12.00pm
The RPS Henderson Chamber Ensemble Award is a £5,000 cash prize awarded to an emerging, UK-based, chamber ensemble for developing performance opportunities.
Who can apply?
The Award is open to chamber ensembles of 3 - 10 performers, in any combination of string, wind, brass, keyboard or percussion instruments. The maximum age of an ensemble player is 30 at the closing date. Ensemble members must either be in advanced professional training or in the early stages of their careers. The ensembles must have performed together for a minimum of 2 years.
Musicians must be based in the UK and, if from outside of the EU, have the necessary visas to enable them to perform regularly in the UK (without the need for individual work permits). The aim of the group must be to establish themselves as a performing ensemble and to develop the scope of the ensemble repertoire.
We particularly welcome applications from under-represented demographics, such as those from a BAME background or those who are disabled. If you feel that any part of our offer - or the experience in applying for it - could inhibit any such person from applying, please do let us know (contact details below) and we will be happy to address this.
See link below for further details.
Website
Published on 16 October 2020