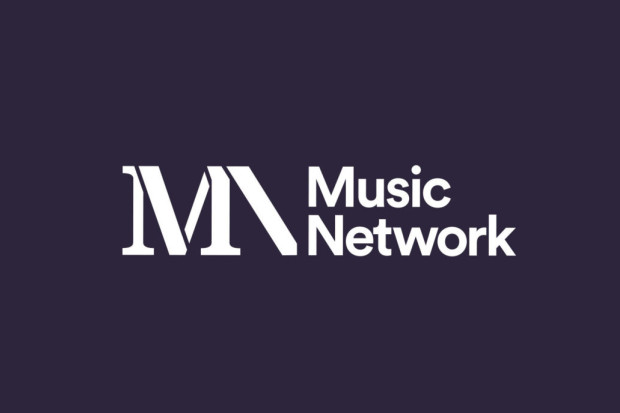 Music Network seeks to appoint new Chair
Friday, 30 October 2020, 5.00pm
Music Network is seeking to appoint a new Chairperson to lead the Board and Executive Team in fulfilling the Music Network mission and vision.
The Chair will provide inclusive leadership to the Board of Directors, supporting each board member to fulfil their duties and responsibilities with care, diligence and skill for the effective governance of Music Network.
The successful candidate will act as an ambassador and the public face of the organisation in partnership with the Chief Executive, and act as a key channel of communication between board and staff. An understanding of the unique positioning and strategic impact of Music Network within the music and wider arts sectors in Ireland is essential.
The Chair may act as a figurehead of the organisation and represent it at functions, meetings and in the press and broadcast media. Other tasks include authorising action to be taken between meetings of the full board, authorising financial transactions (where required) and signing legal/governance documents.
The ideal candidate will be an inspiring and energising leader, with a strong strategic focus and objectivity with independence of mind. They will possess excellent governance skills and a thorough understanding of charitable governance requirements. They will be passionate about music and the arts with an appreciation of the value of live music to communities across the country and of the importance of nurturing those who choose to make a career in music performance. Previous Board experience is also essential.
Although Music Network offices are based in the National Concert Hall, Dublin 2, reflecting our national reach, candidates based outside Dublin are particularly welcome.
The successful candidate will commence the role on 1st January 2021. A detailed Role and Person Specification is available here: http://bit.ly/MNChair
To apply for the role:
Those interested in taking on the position of Chair of Music Network are invited to send an expression of interest (in confidence) to [email protected] by 5.00 p.m. on 30th October 2020.
The expression of interest should comprise a CV/biography and a letter outlining suitability for the role of Chair of Music Network.
A shortlist will be developed and those on the shortlist will be invited for interview.
Website