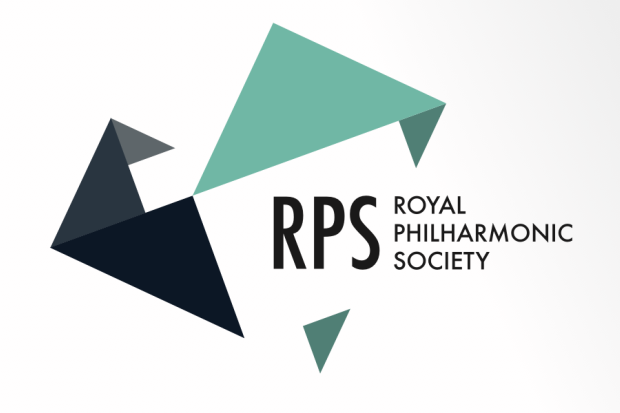 Philip Jones Brass Prize
Tuesday, 12 January 2021, 12.00pm
The Royal Philharmonic Society is delighted to introduce a new prize intended to draw profile to a brass player of exceptional promise and to help them to progress professionally.
The prize takes its name from the renowned and much-loved trumpeter Philip Jones CBE (1928 – 2000) who devoted himself to the highest possible standards in brass playing and to making more opportunities for fellow brass players to shine. Not only was he Principal Trumpet of many leading orchestras, he founded the Philip Jones Brass Ensemble – one of the first of its kind – through which many other notable players came to prominence and much treasured repertoire was commissioned.
Who can apply?
Individual brass players and brass ensembles of up to 5 players of any nationality, based in the UK, aged between 18 and 30 at the application closing date.
We are continually striving to address how we can minimise barriers to the widest possible range of applicants and are proud to have adopted Sound and Music's Fair Access Principles. We particularly welcome applications from under-represented demographics, such as those from a BAME background or those who are disabled. If you feel that any part of our offer - or the experience in applying for it - could inhibit any such person from applying, please do let us know (contact details below) and we will be happy to address this.
See link below for further details.
Website
Published on 16 October 2020