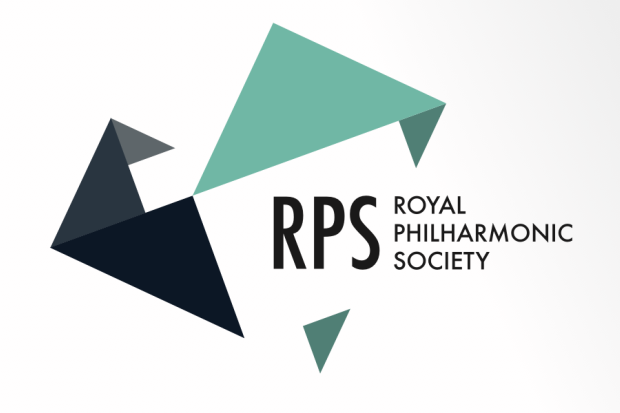 Study Abroad Opportunity
Tuesday, 16 February 2021, 12.00pm
Musicians often benefit from the experience of studying in a different country, drawing from a change of setting and fresh expertise. The Royal Philharmonic Society is pleased to offer young musicians a life-changing opportunity to study abroad, be it to take lessons from a specialist based overseas or to fulfil a course at an international music school or university.
We recognise these are unusual times to plan for overseas study, not only given Britain's changing relationship with the EU, but also ongoing limitations incurred by the Coronavirus pandemic worldwide. As such, we are this year presenting a much longer application period for the Scholarship, mindful that any plans may take longer to come together due to current circumstances.
Firstly, we hope the prospect of such funding encourages you to think afresh and imaginatively about what musical development you could pursue overseas. Secondly, as you assemble a plan, we urge you to address openly with any teachers, institutions or similar entities abroad how it could be fulfilled in light of the matters above, making some reference to this in your application.
What is offered?
This year, we are pleased to offer up to £50,000 from the RPS Julius Isserlis Scholarship to young instrumentalists to study abroad for up to two years. This will be split between a number of musicians, as decided by the panel. Typical grants can range from as little as £500 up to £10,000.
Who can apply?
All classical instrumentalists of any nationality between the ages of 15 and 25, who are permanently resident in the UK. In the application form, you will asked to confirm your age as it will be on the closing date.
We are continually striving to address how we can minimise barriers to the widest possible range of applicants and are proud to have adopted Sound and Music's Fair Access Principles. We particularly welcome applications from under-represented demographics, such as those from a BAME background or those who are disabled. If you feel that any part of our offer - or the experience in applying for it - could inhibit any such person from applying, please do let us know (contact details below) and we will be happy to address this.
The closing date is midday on Tuesday 16 February 2021. We regret we cannot consider any applications received after that time.
See link below for further details.
Website