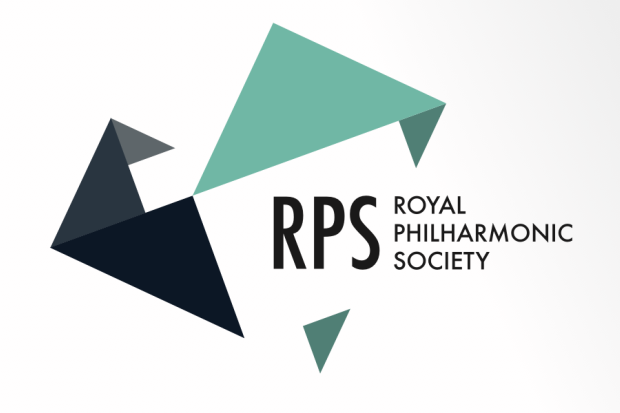 Young Classical Writers Prize
Tuesday, 2 February 2021, 12.00pm
The Royal Philharmonic Society is pleased to announce a major new prize encouraging young people to write about classical music. It is presented in memory of the writer Gerald Larner who devoted his life to writing about music, in programme notes for ensembles and venues nationwide, and for many years as a critic for The Guardian and The Times. He wrote one of the definitive biographies of composer Ravel, and was also a librettist and festival director.
As well as the insight and encouragement it gives others, writing about music can be hugely invigorating in itself. Young people are often only asked to write about music in essays at school, college or university, where certain formalities can limit their expression. With this new prize, we invite you to unleash your imagination, and set out to capture in words what makes classical music so boundless, enlivening and timeless.
The Prize is open to anyone living in the UK aged between 16 and 25 on 1 January 2021. You may already enjoy writing about music or have no prior experience doing so. Even if you've never tried before, why not give it a go?
The prizes:
First prize: £1000
Second prize: £600
Third prize: £400
Each winner will also receive a certificate, plus useful advice and support on how to further your interests as a classical music writer. The first prize winner will also be invited to write a programme note or short article for a major British classical music organisation which they will publish in a concert programme, promotional brochure or magazine, or on their website.
How to apply:
Most classical music writers are asked to write to a brief, so we have a brief for you. We ask you to follow this, but still let your imagination roam free within its parameters:
Write a short article of up to 600 words about a piece of classical music that you love. Tell us a bit about the history of the piece, how it's put together, what it evokes to you, and overall make a case for why the piece is worth hearing today. Perhaps it has some kind of contemporary resonance: maybe it's featured in a film or TV programme or played a notable role elsewhere lately. Maybe it's a rare gem that you've recently discovered through recorded or live performance which you think we should all get to know. You may like to tell us how you first encountered it. We urge you not to use too much musicological jargon that a concertgoer or magazine reader may not understand.
Your principal aim should be to engage your readers with the subject, prompting them to think further about it, inspiring them to listen to the music for themselves.
You should give your article a title. It should be written in prose (rather than poetry) and any hard facts it contains should be accurate.
See link below for further details.
Website
Published on 16 October 2020