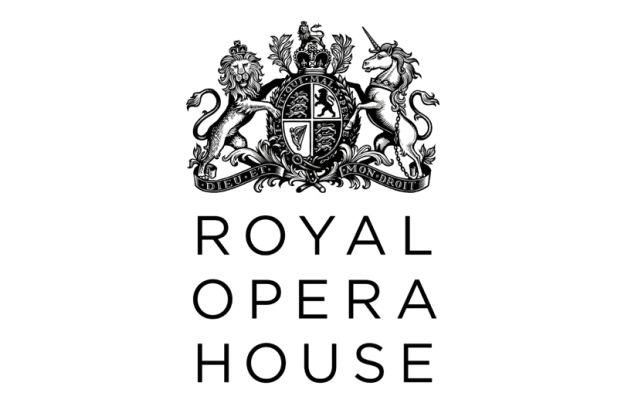 Trainee Orchestra Operations Assistant
Friday, 1 February 2019, 10.00pm
An entry-level opportunity has arisen for a person seeking to develop a career in the orchestral sector to gain experience working as a Trainee Orchestra Operations Assistant, providing day-to-day logistical support to the Orchestra of the Royal Opera House. The post will develop the trainee's understanding of the workings of a world-class orchestra and provide practical hands-on experience of working in an arts organisation.
The role involves assisting the Orchestra Operations staff in setting up the orchestra pit, distributing music, assisting with the transport of orchestral instruments and equipment, attending to the practical requirements of conductors and monitoring workplace Health and Safety.
See further details at the link below. 
Website
Published on 17 January 2019