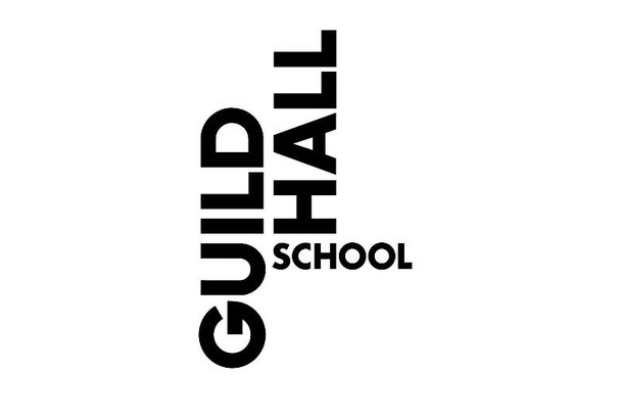 Assistant Registrar (Admissions & Enrolment)
Monday, 4 October 2021, 12.00pm
Guildhall School of Music & Drama is hiring an Assistant Registrar (Admissions & Enrolment).
The role holder will work closely with the Head of Registry Services and with staff in the Music, Drama and Research Offices.
The successful role holder will need to have significant admissions experience in a higher education institution, with direct experience in offer making, student fee assessment, qualification checking, and Student Visa advice and compliance. The successful role holder will have strong IT skills (Microsoft Word, Excel, Office 365), a high level of numeracy, and be a confident student record system user (preferably SITS) and have a commitment to excellent customer service.
See link below for further details.
Website