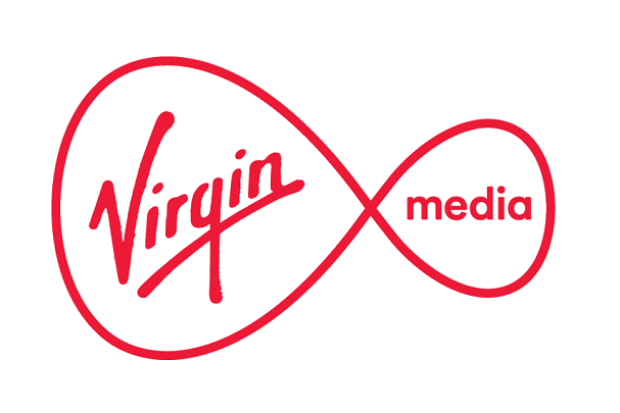 Virgin Media Discovers Short Film Competition
Monday, 30 November 2020, 11.00pm
The Virgin Media Discovers Short Film Competition is now open for submissions. This year the theme focuses on Diversity & Inclusion.
This year they're making the competition even bigger by also partnering with Fís Eireann / Screen Ireland, offering you support to develop your script and bring it to screen, which is at the heart of the prize fund this year.
If shortlisted, you'll receive funding to evolve your idea with a script editor. Two projects will be selected from the shortlist of 10 scripts for final production. The winning films will be broadcast on Virgin Media Television, Virgin Media On Demand and as part of the Virgin Media Dublin International Film Festival 2021 programme of events.
The Prize
From a total prize fund of €150,000, 10 shortlisted projects from new and established filmmakers will be given €9,000 each to invest in the development of their script. €90,000 in total will be invested in script development.
Two winners will be selected from these final scripts by our judging panel and will win €30,000 worth of investment each to fund the production of a 10-minute short film.
The Judges
A panel of industry judges will whittle entrants down to a shortlist of projects with two final winners selected as part of an online pitch process.
Submission
The competition is open to all filmmakers – new and established, on submission of a pitch document. This document should outline the idea, the plot, characters, tone and how it meets the theme of diversity & inclusion.
Deadline for Submissions is Midnight 30th of November 2020.
Submissions Protocol
– All submissions MUST have a 2/3-page pitch attached.
– The overall story/idea for the short film & the characters within. Why should this short film be made? Is there a hook for the audience?
– Diversity and inclusion are the key themes of this competition. Entrants and/or storylines must reflect this within their idea and potential production/development plan (if successful).
– Give us a frame of reference for your idea reflecting the tone and scale of ambition.
– Submissions must have a logline - what is this short film in two or three sentences? You need an attention-grabbing summary.
– Briefly outline previous production experience.
– Include names of any talent (in front of, and behind the camera) attached to the project and be clear about whether these names are suggestions or people who are already involved or committed.
See link below for further details.
Website
Published on 17 November 2020