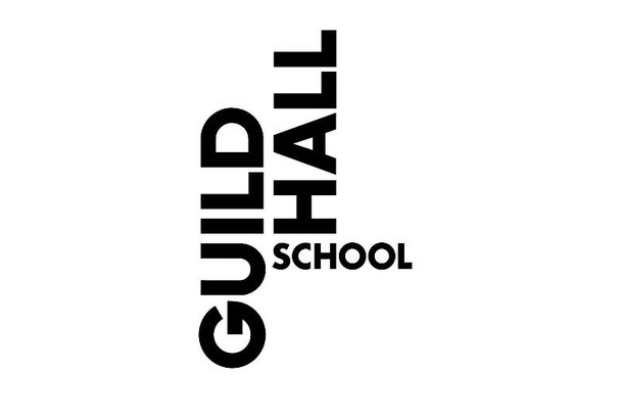 Head of Acting and Programme Leader (BA Acting)
Friday, 10 December 2021, 12.00pm
Guildhall School of Music & Drama is hiring a Head of Acting and Programme Leader (BA Acting) who will lead on the creation, management and delivery of high quality teaching and learning at the school.
It is a significant time to be joining Guildhall as 2021 saw the launch of a new BA Acting Programme which places self-led work, screen and digital, and reflective practice at the heart of the curriculum alongside an evolving training in acting, movement and voice. The new Head of Acting will provide vision and leadership, maintaining high standards of inclusive best practice whilst driving change and innovation in response to the rapidly changing arts industry.
The Drama Department works with the Innovation Department to deliver Summer schools and short courses. We are also developing a portfolio of new BA and MA programmes across the Department with a focus on interdisciplinary, socially engaged and collaborative practice.
The successful applicant will have both significant professional, industry and educational experience.
See link below for further details.
Website
Add a Listing