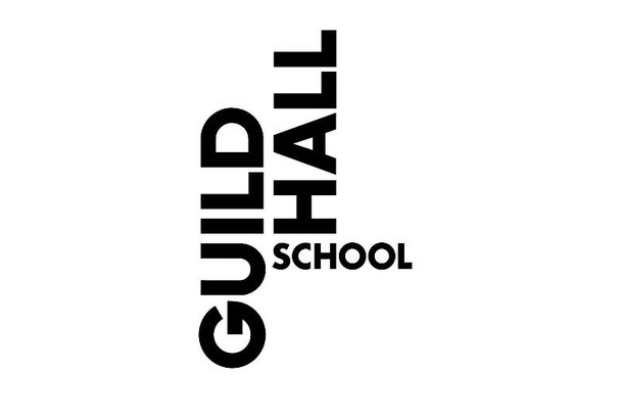 Vice-Principal and Director of Music
Friday, 17 February 2023, 12.00pm
Guildhall School of Music & Drama is seeking a Vice-Principal and Director of Music.
The Vice Principal & Director of Music's primary responsibility is to oversee the delivery of performing arts training across the Music Department for the school's Bachelor and Masters-level degree-bearing programmes. The role is responsible for 12 departments within the Music faculty, sharing line management with the Deputy Director of Music.
The school is seeking an inspiring, energetic and highly motivated professional with a track record of success as a performing artist. They will also need to have significant higher education experience at a senior level, with a full understanding of the UK regulatory and quality frameworks for degree-bearing programmes. They should be a creative problem solver with a collegiate style of management and the ability to provide advice and guidance to all those supporting the higher education student journey. An active listener who considers a wide range of views, they will be capable of assimilating complex situations to produce objective, well informed and effective decision making.
The role requires impeccable diplomacy skills, as well as the highest level of artistic leadership and a firm adherence to policy and process within the management of higher education programmes. The successful candidate must be committed to the values and vision of the School.
See link below for further details.
Website
Add a Listing