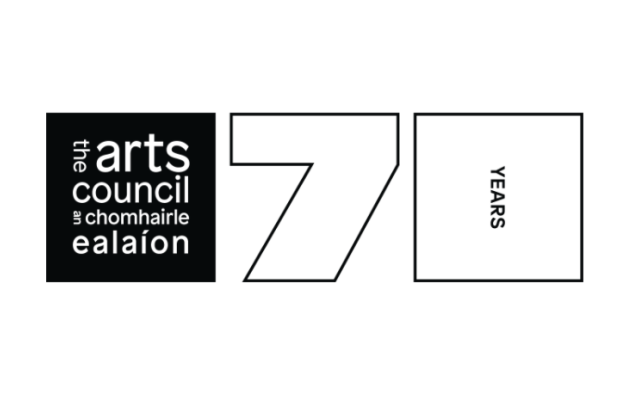 Traditional Arts Project Award
Thursday, 24 March 2022, 5.30pm
Purpose of the award
The award supports specific projects in the field of Traditional Arts commencing on or after 1 July 2022.
The purpose of this award is to support stand-alone projects which enrich the traditional arts landscape by facilitating artists in bringing creative, ambitious and high-quality projects to audiences.
There will be two strands in the Traditional Arts Project Award:
Strand 1 - Small and Medium Scale - max. €20,000
Strand 2 - Large Scale - max. €80,000
See full details at the link below.
Website
Add a Listing