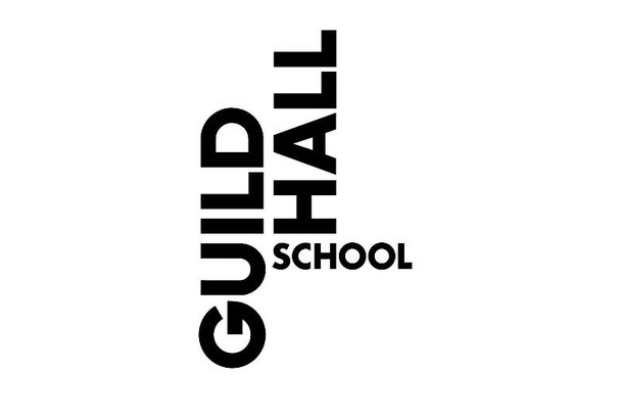 Orchestral Manager – Norfolk County Youth Orchestra
Friday, 26 May 2023, 12.00pm
Guildhall School of Music & Drama is seeking an energetic and dynamic musician and administrator with experience in the education sector to fill the position of Orchestral Manager of Norfolk County Youth Orchestra (NCYO). This freelance contract offers the equivalent of 30 days (7 hours per day) per year. The role provides flexible part-time working arrangements to meet the needs of the position, including two four-day day/residential courses and concerts annually. The hourly rate for this role is £36.00.
The selected candidate will commence their role in June/July 2023 and work closely with the Head of Guildhall Young Artists Norwich to build and deliver one of the leading youth orchestral programmes for young people in Norfolk and East Anglia.
The primary objectives for the county youth orchestra are to explore inspiring new models of performance, provide high-quality orchestral learning opportunities, strengthen integration with the Guildhall Young Artists Norwich Saturday provision, align with the Guildhall Schools' and Guildhall Young Artists' network aspiration, connect and engage diverse audiences across Norfolk and beyond, and establish connections, support, and collaboration with other orchestral programmes within Guildhall Young Artists, including the Junior Guildhall Symphony Orchestra and the London Schools Symphony Orchestra.
The ideal candidate will be dedicated to the development of young students from diverse backgrounds, ensuring they reach their full potential. They should possess self-starting capabilities and strategic thinking skills, along with excellent communication abilities to foster positive relationships with students, staff, parents, and partners. The successful candidate will create a culture that encourages collaboration, aspiration, and excellence.
Key responsibilities of the Orchestral Manager include managing tasks related to safeguarding, health and safety, GDPR, and general management duties. The successful candidate should have a proven track record as a musician and educator, displaying sound artistic judgement and a strong passion for promoting artistic excellence within a creative work environment.
See link below for further details.
Website
Add a Listing