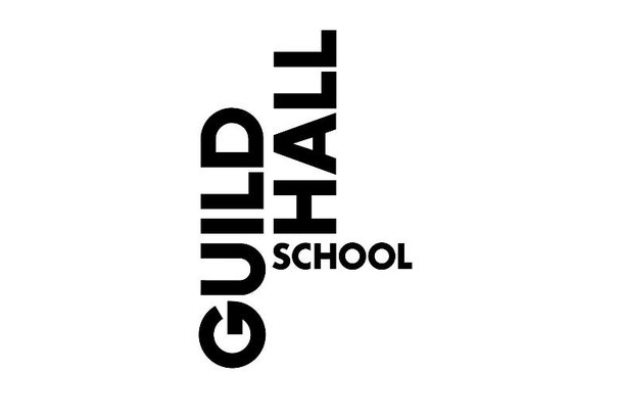 Development Administrator (Gifts & Events)
Wednesday, 11 October 2023, 12.00pm
Guildhall School of Music & Drama in London is actively seeking a full-time Development Administrator (Gifts & Events). The role requires 35 hours of work per week, offering a salary between £27,180 and £30,120 per annum, inclusive of London Weighting, based on experience.
The Development Administrator will oversee gift processing activities and events administration within the Development & Alumni Relations Office. Key responsibilities include efficient processing of gifts from both individuals and organisations, maintaining gift records on the CRM (Raiser's Edge NXT), and reporting. Additionally, the candidate will manage logistics, promotional materials, invitations, ticketing, and customer enquiries for events that generate income. They will ensure successful reconciliation between the fundraising database, charity bank account, and The Guildhall School Trust funds.
Desirable attributes include experience with Raiser's Edge/Raiser's Edge NXT or a similar CRM, knowledge of music, theatre or higher education, and impeccable organisational, communication, and attention-to-detail skills.
Applications are due by 12 noon on 11 October 2023.
See link below for further details.
Website
Add a Listing