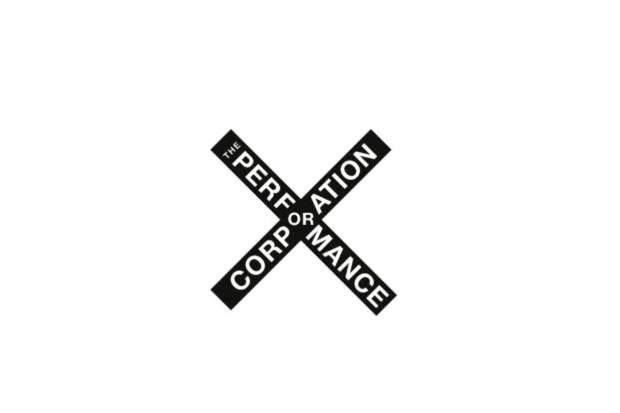 Call for Participants: The SPACE Programme 2022
Friday, 3 December 2021, 5.00pm
The SPACE Programme 2022 is now open for applications. This latest edition of The Performance Corporation's collaborative artists residency will focus on the crossover between Arts and Immersive Technology, such as Virtual Reality and Mixed Reality. SPACE offers artists and immersive tech creatives, from a wide variety of backgrounds, the opportunity to work collaboratively and experiment with new forms and ideas.
The residency gives participants space to connect and collaborate with a wide range of creatives from different backgrounds, challenge and develop their personal artistic practice, experiment with new ideas and forms, explore the potential of new technology in artistic creation.
We are seeking applications from artists in any practice who have some experience in working with immersive technology. Similarly, we would like to hear from technologists, VR developers, interactive designers and creators who have a record of artistic expression and/or experimentation through immersive tech.
See link below for further details.
Website
Add a Listing