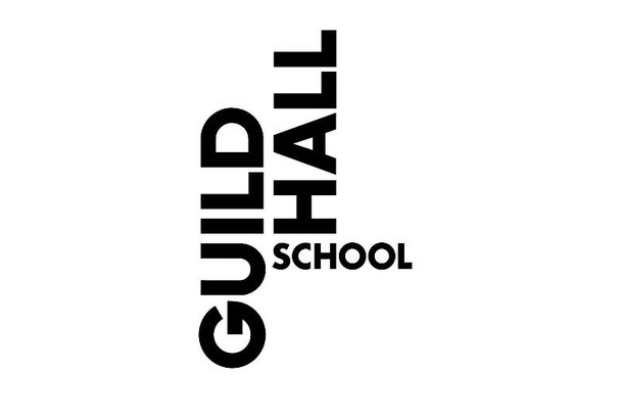 Horn Teacher (Brass Training Programme)
Monday, 26 September 2022, 12.00pm
Junior Guildhall has a vacancy for a Horn teacher from January 2023 on the Brass training programme. This is an opportunity for a highly motivated, outstanding musician with a proven track record of working with talented students between the ages of 6 and 11 to be involved in this specialist music school on Saturdays.
Teaching will include delivering individual tuition on the Brass Training Programme as well as ensemble coaching when required. This role may include some coaching on the Music Course, subject to availability.
Hours required currently are from 11am until 5.30pm with breaks. This may be extended to start at 9.30am if chamber music coaching is available.
See link below for further details.
Website
Add a Listing