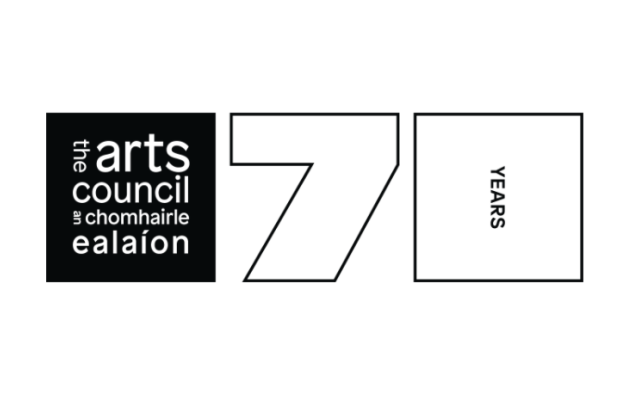 Arts and Disability Connect
Monday, 16 May 2022, 4.00pm
Arts and Disability Connect (ADC) is a scheme open to artists with disabilities working in any artform.
This scheme is designed to support artists with disabilities to make new and ambitious work. It offers artists the opportunity to:
– connect with other practitioners or venues;
– make a change in their practice;
– 'step up' in terms of scope and scale;
– reach new audiences and to engage in mentoring and training.
Maximum award of €15,000.
See link below for further details.
Website