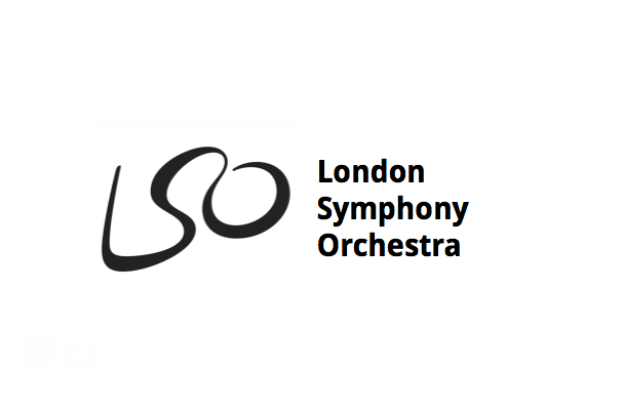 Music Librarian
Wednesday, 30 November 2022, 10.00am
The London Symphony Orchestra is hiring a Music Librarian.
Reporting to the Senior Librarian, the Music Librarian assists in maintaining the LSO's extensive music library and ensuring that the Orchestra is supplied in good time with the correct and fully prepared music. They are responsible for the provision and organisation of music when attending any rehearsal, concert or recording session. The successful person will communicate efficiently with colleagues, agents and promoters in planning and providing accurate information about the music. This is a permanent, full-time role which involves a varied schedule, including evenings, weekends and touring.
See link below for further details.
Website
Add a Listing