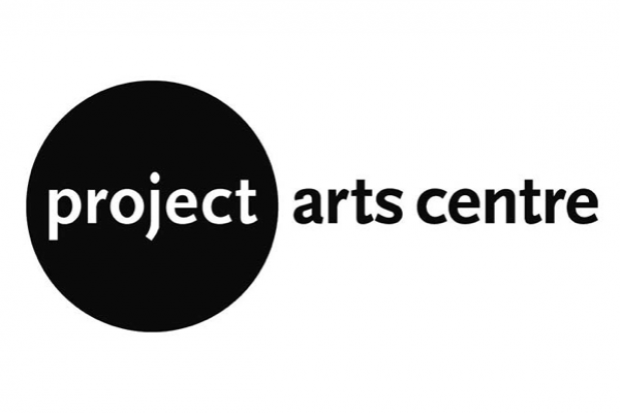 Project Artist Open Call 2024–2027
Monday, 27 November 2023, 12.00pm
Project Arts Centre in Dublin is pleased to announce an open call for its Project Artist Initiative, inviting artists or companies to apply for the Resident Artist strand for the period 2024–2027. This initiative is part of Project's commitment to supporting contemporary, experimental performing arts.
The selected Resident Artists will receive a three-year package of support tailored to their individual needs. The support includes artistic and strategic advice, administrative support, promotion through national and international networks, financial and marketing assistance, discounted performance space rent, and insurance coverage under Project Arts Centre's policies. Additionally, opportunities for peer learning and mentoring are available.
The scheme is open to contemporary performing artists working in areas such as theatre, dance, performance art, experimental circus, and experimental music performance. Applicants must have received a grant or award from a public funding body and must have presented their work to the public.
Applicants should submit links to at least two samples of previous work and complete the application form available at the provided link. Applications are welcome from diverse national, ethnic, or cultural groups, and Project Arts Centre commits to ensuring accessibility for all artists. The deadline for applications is noon on Monday, 27 November 2023. Shortlisted candidates will be invited for meetings in December, with final decisions by 20 December 2023.
See link below for further details.
Website
Add a Listing