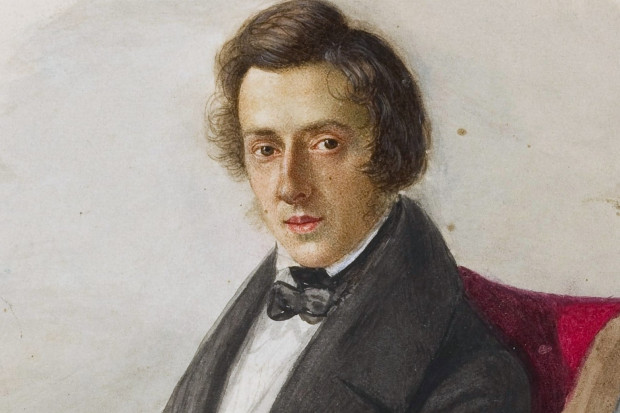 The Music Of Slavic Composers Who Changed History
Monday, 4 July 2022, 8.00pm
An evening of piano music of some of the most remarkable composers of Eastern Europe
We invite you on an extraordinary journey through Eastern Europe. You will be enchanted by the variety of colors of Piano music by Frederic Chopin and Alexander Scriabin, among others.
Artists:
Barbara Grzybek, Piano
Pawel Waleski, Piano
Barbara Grzybek graduated with honours with a Master of Arts degree in Piano Performance from I. J. Paderewski Academy of Music in Poznan (Poland). Barbara won prizes at national and international competitions, participated in many piano workshops, and performed as a soloist and as a chamber musician in Poland and around Europe, as well as performed as a soloist with Schumann Youth Orchestra. In September 2021 Barbara has started an internship at the Royal Irish Academy of Music with Lance Coburn.
Pawel Waleski started his musical education at the age of 7. He finished his studies, graduating with honors in piano performance at the Jan Paderewski Academy of Music in Poznan, Poland gaining Master degree. During these studies he was able to work with many great pianists and teachers – improving his piano skills and teaching abilities. In 2021 he started internship in Royal Irish Academy of Music with prof. Therese Fahy. Pawel performed at such Music venues in Poland as in Aula Nova In Poznań and Cracow Music Academy Concert Hall. I was also in charge of conducting piano masterclasses in Wolsztyn, Poland. In his piano repertoire, Pawel is having pieces from Baroque era up to the early Twentieth century.
Website
Add a Listing