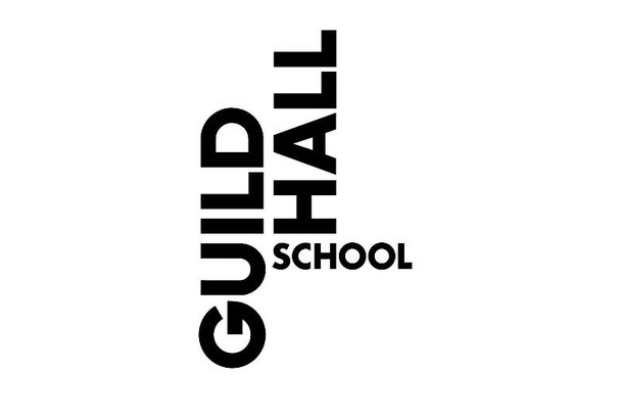 Specialist Dalcroze Eurhythmics Teacher
Monday, 8 November 2021, 12.00pm
From January 2022 (or earlier), the Guildhall School of Music & Drama is seeking a qualified specialist Dalcroze Eurhythmics teacher to deliver classes on Saturdays to children aged 4-11 attending the Kindergarten and String Training Programme at Brentwood School in Essex.
This is an opportunity for a highly motivated, outstanding teacher with a proven track record to be involved in this specialist music school.
See link below for further details.
Website