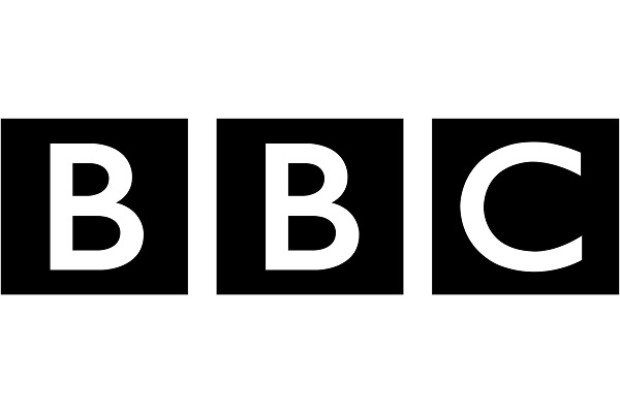 Production Manager, Eurovision
Sunday, 4 December 2022, 11.55pm
BBC Studios Entertainment & Music is looking for Production Managers to work on EUROVISION. This is a once in a lifetime opportunity to work on this iconic event. This will be a well complimented production management team supported by a Line Producer.
The team is hiring for a variety of PM roles to work across the live performances & VT's. They are looking for candidates with a mix of skill sets to work across these areas with experience in live/entertainment/music/events TV. VT filming/foreign filming/post production experience will be required for some roles. .
Various start dates from Jan until mid-May. This role will be London based until the production moves up to Liverpool in April. Successful candidates will be expected to relocate to Liverpool around April, accommodation will be provided.
The nature of this production will require working some weekends.
See link below for further details.
Website
Add a Listing