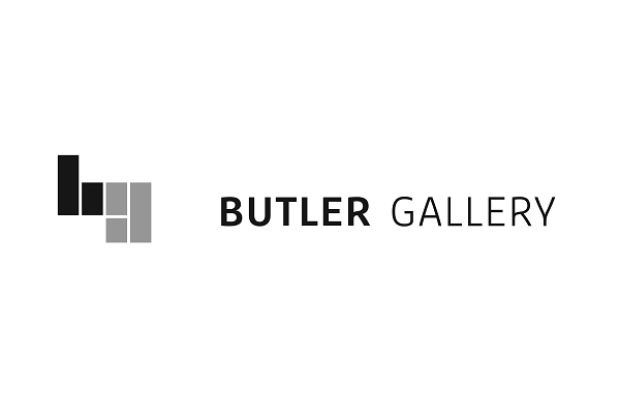 Learning and Public Engagement Curator (Maternity Cover)
Monday, 5 October 2020, 5.00pm
The Butler Gallery is seeking a dynamic and experienced Learning and Public Engagement Curator for Maternity Cover who will manage and deliver our active Learning and Public engagement programme (L&PE).
Job Description.
Responsibilities & Duties The Learning and Public Engagement Curator will:
– Work with, and report to the Butler Gallery Director.
– Adhere to Butler Gallery Learning and Public Engagement Strategy 2020-2024.
– Be responsible for the management and administration of all aspects of Butler Gallery's L&PE work including schools programmes, children's and adult's art classes, family events, exhibition and collection related L&PE programmes, artists residencies, artist's talks, guided tour programme, national engagement events and special projects.
– Be responsible for the accessibility programme at Butler Gallery to support people with diverse access requirements.
– Engage widely with diverse communities, through partnership with community groups and support organisations.
– Foster positive partnerships with local authorities, The Arts Council, other arts organizations nationally and internationally, schools, private, corporate, government and funding bodies, and to develop projects where appropriate.
– Be responsible for the financial management and budgetary control of the Learning and Public Engagement programme.
– Augment the L&PE budget by making funding applications to private and public trusts, funding bodies, sponsors and individuals.
– Ensure that the L&PE programming is reflected on the web site and social media channels.
– Ensure effective marketing and promotion of the L&PE programme.
– Manage the Butler Gallery Artists Panel
– Be compliant with Butler Gallery policies and ensure relevant policies are kept up-to-date with procedures and relevant legislation
– Create online L&PE content and resources
– Support the Designated Liaison Person in overseeing Child Protection policies and procedures
– Provide review and evaluations of L&PE programme to Director and Board
Essential skills and experience:
– Relevant experience, knowledge and passion in Learning and Engagement practices within contemporary art galleries and museums.
– Excellent verbal and written communication skills.
– Excellent administration and project management skills.
– Excellent computer literacy.
– Ability to work under pressure and work flexibly and co-operatively as part of a team
Desirable:
– Experience of speaking in public about modern and contemporary art
– Experience in writing on art and learning/engagement/community work
– Qualification in Education or Community Arts
– Fundraising experience
See link below for further details.
Website