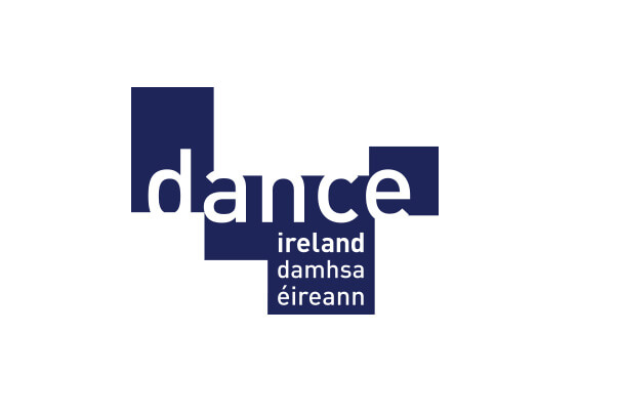 Membership Engagement Officer (Maternity Cover)
Thursday, 3 December 2020, 12.00pm
Dance Ireland is seeking a Membership Engagement Officer (Maternity Cover).
Reporting to the Communications & Marketing Manager, the post holder will maintain strong working relationships across the organisation, offering additional support to the Programme Manager and Venue Team where required.
Central to the role is maintaining and building excellent relationships with our members, and being responsible for communications, events and activity relating to members.
Person specification:
• An affinity with the vision, mission and values of Dance Ireland and passion for our work
• High standards in everything you do
• Strong focus on planning, project & time management with excellent organisational skills
• Highly proficient IT skills especially in the area of maintaining databases, tracking activity, internet, and social media
• Enthusiasm, flexibility, excellent interpersonal skills, with an ability to work independently and as part of a team
• Ability to work under pressure and to coinciding deadlines
• A natural capacity to develop relationships, and confident communicator in formal and informal settings
• Experience of facilitation
• While interest and knowledge of the dance sector is desirable; it is more essential you are passionate and knowledgeable about the arts, with an interest in promoting professional arts practice and an understanding of the challenges and supports needed
• Experience in a related area, project management, or membership services.
See link below for further details.
Website