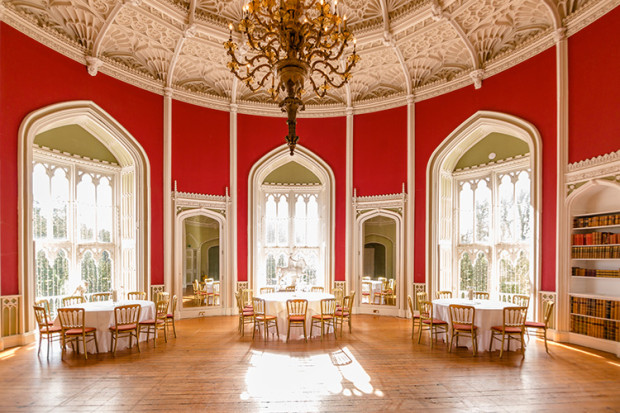 Boyne Music Festival - Opening Night at Slane Castle
Thursday, 27 July 2023, 8.00pm
The Boyne Music Festival is thrilled to open its 10th anniversary festival in the glorious ballroom of Slane Castle. The concert will include chamber music for soprano, strings and marimba that makes use of the acoustics in this stunning space and pays hommage to the sounds of the rivers, trees and sky that surround us.
The programme will include works by Pablo Casals, Osvoldo Golijov, Peter Sculthorpe and Caroline Shaw.
Performers:
Robert Cohen, cello
Mia Cooper, violin
Anna Devin, soprano
Carmen Flores, viola
Aisling Manning, violin
Julie-Anne Manning, cello
John Noonan, poet
Alex Petcu, percussion
Prior to the Opening Night concert, the BMF welcomes guests to a celebratory 10th Anniversary Dinner at Slane Castle. This 3-course meal can be booked either separate from or together with the evening concert and will be a wonderful opportunity to experience local cuisine while also marking this exciting milestone with other festival guests. Seating is limited to 60 guests and early booking is recommended. Full details and tickets will be available via boynemusicfestival.com.
The Boyne Music Festival runs from 27 - 30 July. See full details via the website www.boynemusicfestival.com/programme-2023
Website
Add a Listing