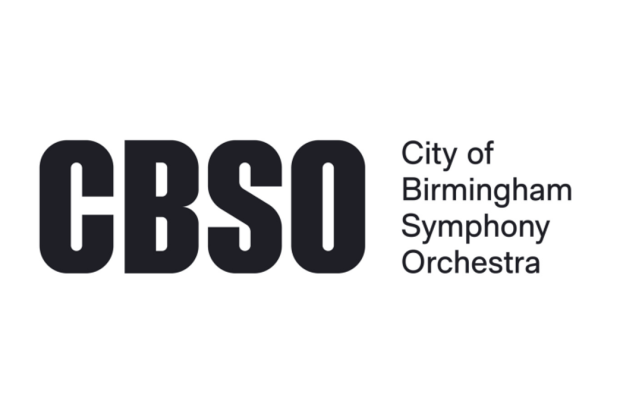 Learning & Engagement Officer
Monday, 16 October 2023, 9.00am
The City of Birmingham Symphony Orchestra (CBSO) is hiring a full-time Learning & Engagement Officer. The role involves working across the Learning & Engagement department to support talent development and community work. The officer will report to the Head of Learning & Engagement and collaborate with various team members, including the Chorus Officer, Chorus Manager, Assistant Learning & Engagement Manager, and Director of Learning & Engagement. The role is integral to the team that works with young instrumentalists, early-career professional musicians, and the CBSO's community choir, SO Vocal.
Requirements: Experience in community engagement and talent development.
Salary: £24,372 per annum
How to Apply:
– Send a CV and supporting statement (max. two A4 pages) to Hollie Dunster.
– Complete the equal opportunities information online.
Deadline:
Monday, 16 October 2023, 9:00 am
First-round interviews will commence the week of 23 October 2023.
Website
Add a Listing