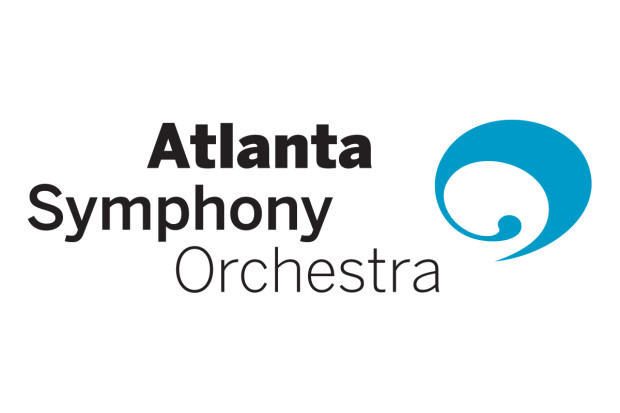 Orchestra Personnel Manager
Friday, 9 November 2018, 11.55pm
The Orchestra Personnel Manager is responsible for the effective and efficient management and administration of all orchestra personnel activities, and for maintaining a healthy and respectful day-to-day relationship between the members of the orchestra and the administration of the Atlanta Symphony Orchestra.
The Orchestra Personnel Manager is a full time, exempt position with hours and days of work which may vary widely depending on the time needed to fulfill the responsibilities of the position. This will include some nights and weekends coinciding with the services of the orchestra. Vacation and time off will also coincide with the orchestra's schedule. 
See further details at the link below. 
NB: No deadline specified. 
Website
Published on 26 October 2018