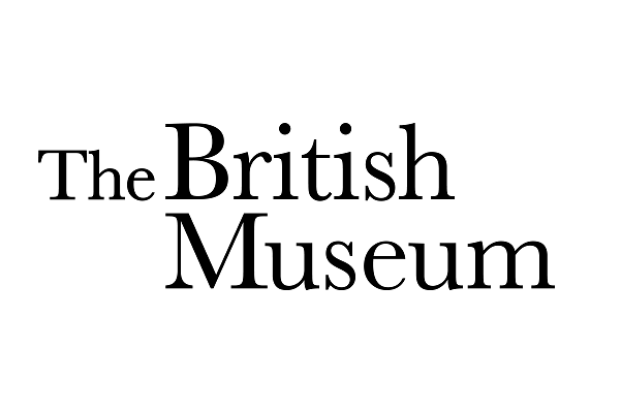 Head of Events
Tuesday, 5 May 2020, 12.00pm
The British Museum seeks a Head of Events.
The Events department is responsible for organising the events hosted by the Museum's sponsors, corporate partners and other key external organisations. The department is also responsible for delivering high-level events hosted by the Director and Trustees including exhibition and gallery openings and events linked to the Museum's cultivation and advocacy programme.
Key areas of responsibility:
– Lead and motivate a team of six staff, including: supervision of work, managing performance and assisting with personal/professional development
– Lead the planning and operational delivery of all events in the department's programme including Museum-hosted events and event benefits for Corporate Partners/Members and Sponsors
– Develop the strategic long-term plan for the team including setting deadlines and allocating projects within the team
– Where necessary take personal responsibility for complex, high profile, and large-scale events, including senior level liaison, contract negotiation and protocol arrangements
– Responsible for managing the annual events budget
Person specification:
The ideal candidate will have significant knowledge of the events and hospitality sector, with specialist knowledge of event and project management. Educated to degree level, or with equivalent experience, you will have knowledge of VIP protocol and strong IT literacy including experience of using databases and maintaining data standards.
We are looking for an enthusiastic individual, who has strong negotiation and diplomatic skills. As an excellent communicator, you will have good presentation skills and will be able to communicate effectively to a wide range of people.
See link below for further details.
Website