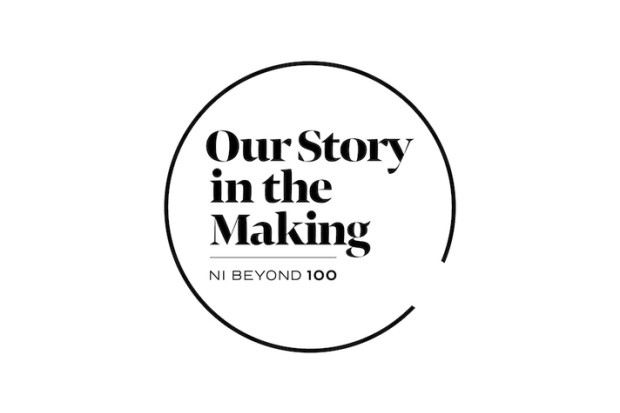 21 Artists for the 21st Century Programme: Open Call for Young NI Artists
Monday, 24 May 2021, 12.00pm
A mentor programme designed for 21 outstanding young artists across the full creative spectrum (painters and photographers, film-makers, poets, playwrights and short-story writers, composers and musicians, actors, directors, producers, singers and song-writers) to develop their artistic skills and creative expertise. A host of Northern Ireland's most talented creatives will nurture and guide young participants, providing crucial career and business guidance to set them on their way to a successful career.
In addition to creative mentoring, artists will have access to a number of workshops addressing their collective development e.g. sessions on career planning, legal and financial advice etc.
The successful artists will each be assigned an experienced mentor (carefully matched to their own needs) to help them bring a creative project to fruition. Each student will develop a piece of work with their mentor, and in collaboration with their group produce a completed piece to be showcased within an exhibition or concert.
Each of the 21 successful artists will receive:
– A bursary of £350 a week for the duration of their agreed project
– The support of a designated mentor
– Residential or travel costs and other resources as appropriate for their project
– Access to seminars on career development
– The opportunity to have their work showcased in a high profile cultural event
See link below for further details.
Website