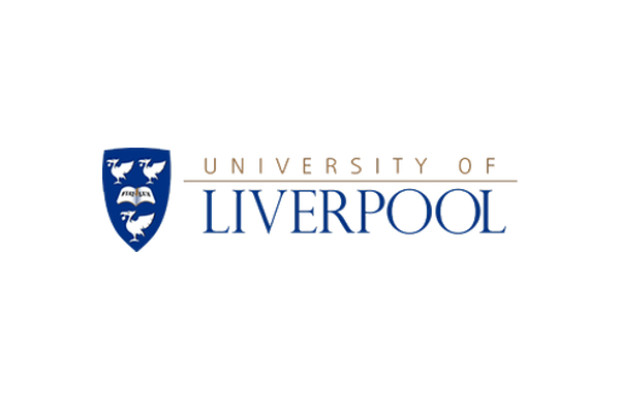 Head of Department and Chair in Music
Wednesday, 30 March 2022, 11.30pm
The University of Liverpool seeks a Head of Department and Chair in Music.
The successful candidate will be responsible for leading a growing and successful Department. The role of Head of Department will be for 5 years initially and will be offered in combination with a permanent post at Professorial level. You will be a leading researcher with an outstanding track record of internationally excellent publications and ambitious research plans for the future.
Experience of winning major research council funding and/or a proven record of securing other sources of research income is expected. You will have extensive experience in organisational leadership. We would also expect you to demonstrate a track record of innovation in (research-led) teaching. We particularly encourage applications which would strengthen and/or complement our current research strengths (including: audiovisual media (increasingly praxis-oriented), cultural musicology, music analysis, music heritage, music industry, and popular music studies).
As Head of Department you will be reporting to the Dean of School. You will provide leadership in contributing to the on-going development and oversight of the strategic plan for the School of the Arts and the annual operation of the School. You will work closely with the Dean and be an active member of the School of the Arts Management Team. You will be responsible for developing strategies and implementing plans at Departmental level and will have significant responsibility for staff line management, including workload management and all aspects of staff development. You will lead the development of the Department of Music, refining and implementing our plans to diversify and strengthen student intake, enrich music education, build local, national and international partnerships, and enhance staff research and collaboration.
See link below for further details.
Website