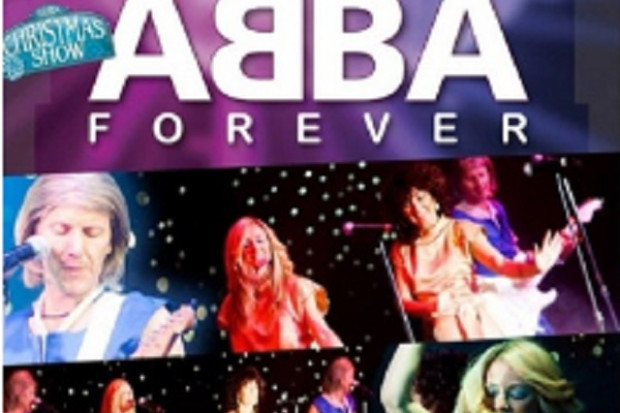 ABBA FOREVER CHRISTMAS SHOW 2019
Friday, 13 December 2019, 8.00pm
We are delighted to announce that "ABBA FOREVER" The Christmas Show, comes to The Venue
Theatre, Ratoath, , on Friday 13 December for a great Christmas Night out!
. Tickets are now on sale at the box office 01 689 5600 or on line at www.venuetheatre.ie
This fantastic show has been touring all the major theatre's in Ireland for the past 11 years, we had no
hesitation in bringing it here
It's always party time when Abba are about, but when it's the Christmas Show, then that's a real excuse
for a party! This happy sing-a-long extravaganza, celebrates with a loud and proud fanfare! AND some
stunning audio visuals of Abba seminal moments!
It's the perfect way to start your Christmas celebrations! Come along and join the best Christmas Party
around!!
Their music is the most played on radio stations around the world and the musical based on their life is
still packing Theatres from Waterloo (Pardon the pun!) to Timbuktu
MAMMA MIA WAS A HUGH CINEMA HIT AND ABBA STILL ROLLS ON!
It has played to full houses all over Ireland during tours here for the past 5 years!
And it packed everywhere on last year's visit, when they received repeated standing ovations for what was
one of the most memorable shows of the year!
Website