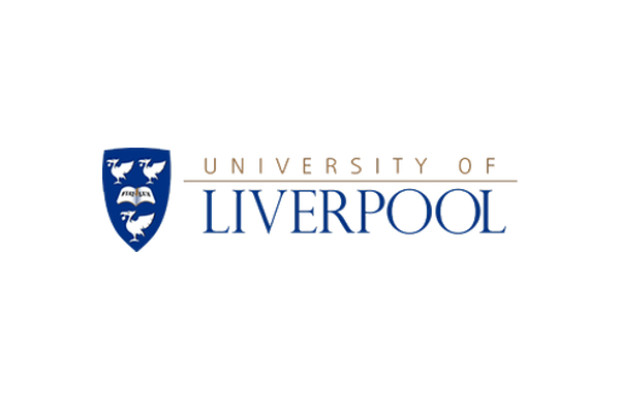 University Teacher in Music Technology (0.5 FTE) Grade 7
Wednesday, 15 December 2021, 11.55pm
The University of Liverpool seeks a University Teacher in Music Technology.
You will contribute to teaching on the BA Music and Technology, modules from which are also available to students on other undergraduate programmes: BA Music, BA Popular Music and BA Music and Popular Music. In particular, you will support teaching of studio-based modules which require small-group workshop sessions alongside lectures, and will be involved in the assessment of student work. There may also be opportunities for supervision of undergraduate independent projects.
The required candidate will have experience both of working in the creative audio and music production industries, as well as a track record of teaching in Higher Education. The role also requires excellent communication and administration skills.
See link below for further details.
Website