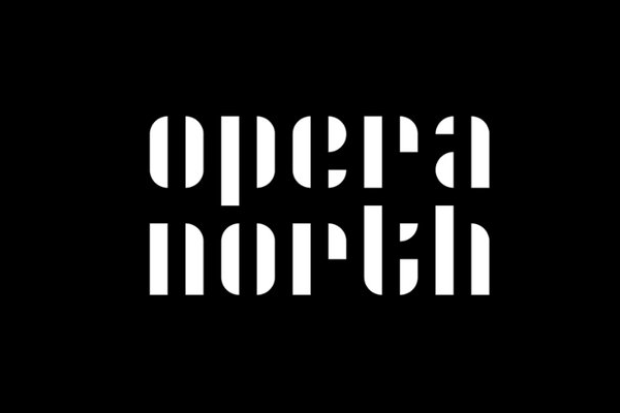 Orchestra Manager
Friday, 9 June 2023, 10.00am
Opera North is currently seeking an experienced and motivated individual to join their team as Orchestra Manager. The role focuses on ensuring the efficient management and smooth-running of the Orchestra of Opera North, as well as leading the orchestral support team in organising rehearsals, concerts, tours, and recording sessions in both the UK and abroad.
The ideal candidate will possess proven administrative experience and demonstrate excellent organisational, administrative, communication, and pastoral skills. Attention to detail and the ability to prioritise tasks under pressure are essential qualities for this role.
As Orchestra Manager, the successful candidate will play a crucial role in maintaining the high standards of Opera North's performances and ensuring the orchestra's seamless functioning.
The salary for this position is approximately £35,000 per annum. Interested applicants are required to submit their applications by 10 am on Friday, 9th June 2023. Interviews will be held on Wednesday, 14th June at the Howard Opera Centre.
See link below for further details.
Website
Add a Listing