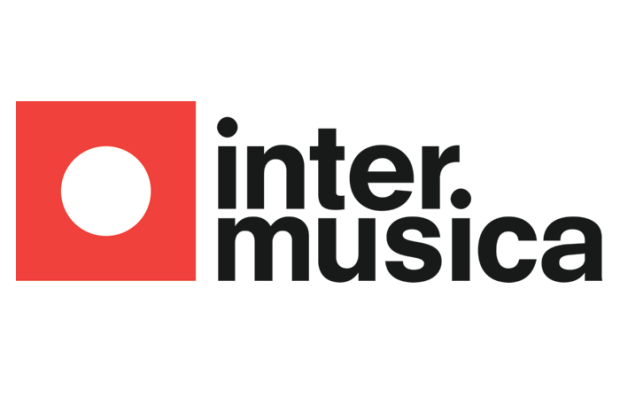 Senior Manager, International Touring (Full Time)
Wednesday, 14 June 2023, 11.55pm
Classical music agency Intermusica is currently looking to hire a Senior Manager for its International Touring division. The role will involve overseeing the organisation and execution of high-level orchestral tours worldwide. The ideal candidate should possess a proven track record in this field, with a minimum of five years of relevant experience working with orchestras. Additionally, they should have an extensive network of industry contacts at both national and international levels. While not mandatory, experience in working with Asian markets is considered advantageous.
The Senior Manager will collaborate closely with the Head of International Touring to expand Intermusica's global touring operations and ensure the successful delivery of projects. The primary work location for this position will be the Central London office. However, Intermusica is open to considering experienced candidates based in other major musical centers, including various European countries.
See link below for further details.
Website
Add a Listing