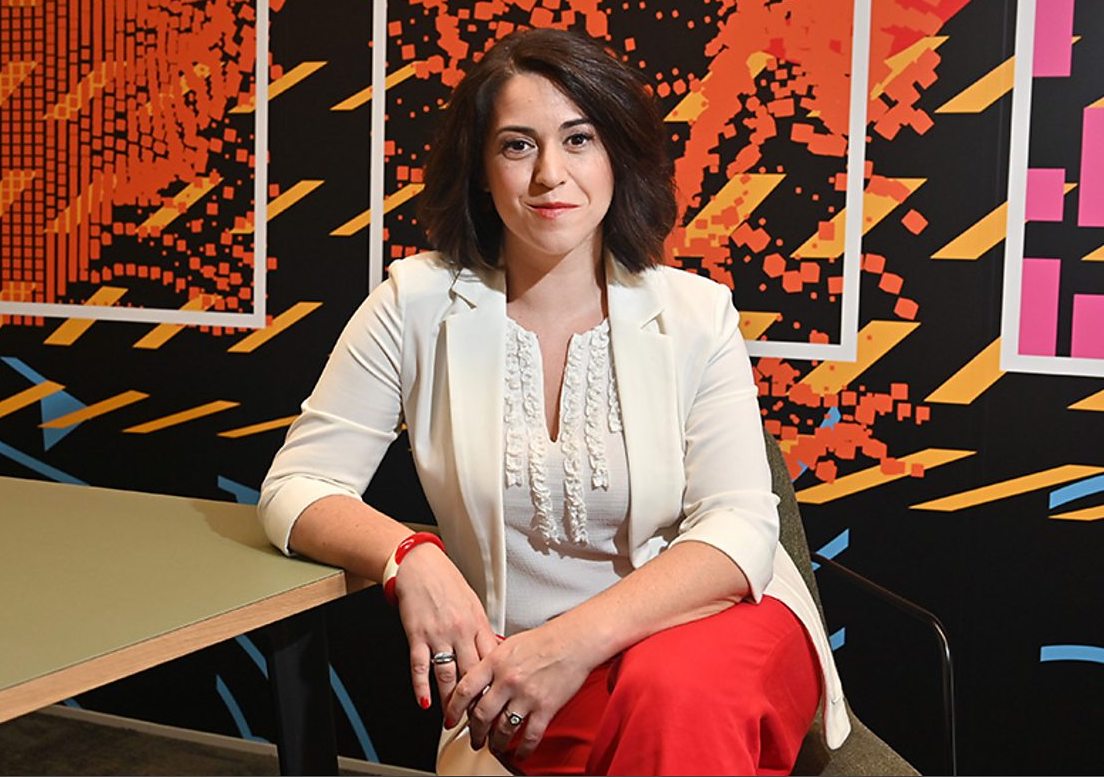 BBC Appoints New Head of Arts and Classical Music
Presenter and producer Suzy Klein will take up the newly created position in October.
The BBC has appointed radio and television presenter and producer Suzy Klein has its new Head of Arts and Classical Music.
In this newly created role, Klein will have responsibility for commissioning arts and classical music television for television, BBC iPlayer and the BBC Arts Digital, and collaborating with BBC Radio and the BBC Sounds platform.
Klein is well-known as a presenter on BBC Radio 3 (Essential Classics and In Tune), BBC Radio 4 (Start the Week) and as a presenter of the BBC Proms. She has also written and presented several BBC television series, including Tunes For Tyrants (on the abuse of music by twentieth-century dictators); a history of British light entertainment with Frank Skinner; the legacy of the musical West Side Story; arts and politics in the nineteenth century; Evita: The Making Of A Superstar (on the life of Eva Perón); and a history of black classical composers with Lenny Henry.
From October 2021, she will step aside from presenting to focus on her new role.
Commenting on the new position, Klein said:
I joined the Corporation almost 25 years ago, first as an arts and music researcher, then assistant producer, director and series producer, eventually going on to present some of the programmes I most cherish. If my appointment represents something, it is a long-term commitment to the transformative power, inspiration and joy that the arts bring. That's something I can't wait to share with my brilliant commissioning team, as we work together to create the most compelling, unmissable programmes for audiences across the UK.
Klein will report to Patrick Holland who started in his new role as Director of Factual, Arts & Classical Music in April in a major restructuring of arts and music commissioning at the BBC.
Alan Davey will continue his role in classical music – including the commissioning of new music – as Controller of BBC Radio 3, the BBC's Orchestras and Choirs, and the BBC Proms.
Jonty Claypole, Director of BBC Arts, left the BBC earlier this year. Jan Younghusband, Head of Music Commissioning, announced that she will be leaving in December, and Lamia Dabboussy, who has been acting as Head of Arts and Classical Music since April, has announced that she will be leaving the BBC in October.
A new TV Commissioning Editor, whose remit will include Classical Music, will be appointed by Klein in due course.
For more, visit www.bbc.co.uk.
Published on 11 August 2021