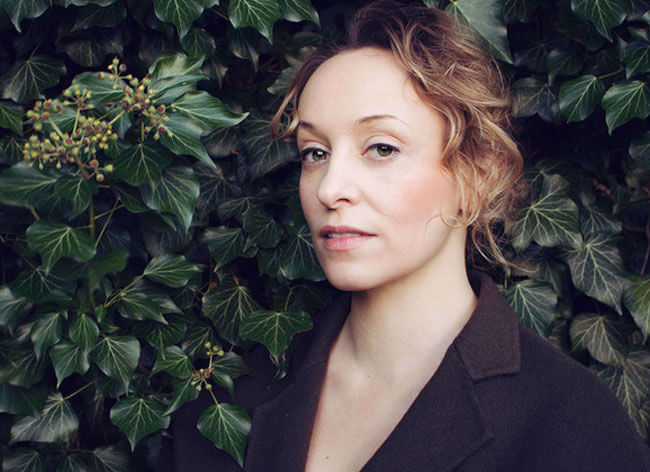 'It's all shoes off, on the floor and up close': Sam Lee's Amplification-free Folk Festival
Day-long Unamplifire festival features Peggy Seeger and Calum MacColl, Trú, Ana Silvera, and Burd Ellen.
Folk and roots music festival Unamplifire takes place on 16 November in St Mark's Church in Dalston, London, and will feature a day of completely acoustic music with no amplification. 
Founded by folk singer Sam Lee's The Nest Collective, Unamplifire takes place several times a year, with the last event in June 2019. The idea behind it is to create an intimate experience with no microphones or sound checks. Artists performing at the festival this year include folk legend Peggy Seeger and her son Calum MacColl, Northern Irish three piece Trú, who blend Irish traditional music with funk and choral harmonies, multi-instrumentalist Hannah Read and London folk singer Ana Silvera. All female Afro-Brazilian vocal and percussion collective Baque Luar will also perform, as well as traditional Scottish singer Burd Ellen and indie-folk quintet Patch & The Giant. 
Speaking to the Journal of Music, Lee said:
Unamplifire was established as a way of creating a festival of diverse sounds from around the world that removed the fourth wall and created an intimate experience for audiences to really get in close to the music. We take over big old buildings, churches and houses, we use no amplification and it's all shoes off, on the floor and up close. It's a super quiet event that means people really do lots of listening and get taken on amazing journeys in a much more sublime and natural way than in seated venues. 
Also performing at the festival are Dan Owen, Aga Ujma, Flo Perlin and Iceni Ensemble. For further details and ticketing, visit thenestcollective.co.uk
Published on 5 November 2019