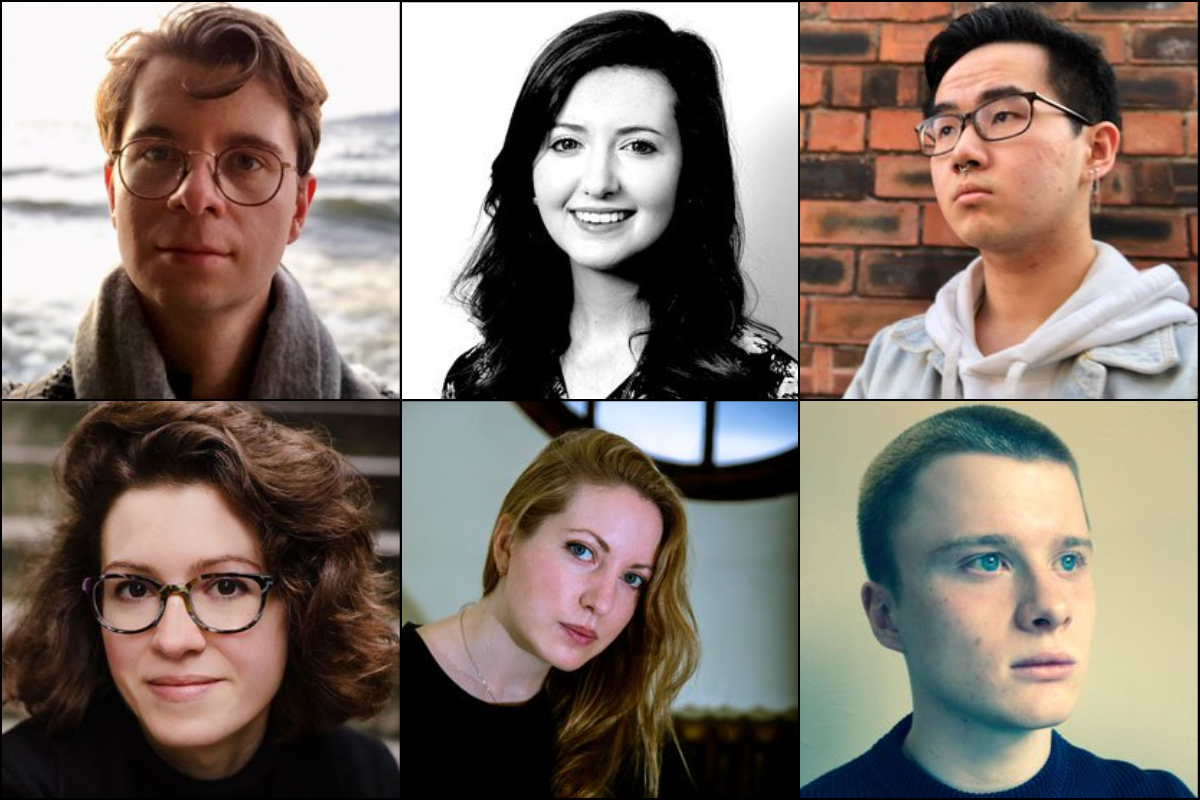 London Symphony Orchestra Selects 6 Composers for Panufnik Scheme
Scheme gives composers an opportunity to develop their orchestral writing skills.
The London Symphony Orchestra has announced the six participants of its 2019 Panufnik Composers Scheme: Joe Bates, Caroline Bordignon, James Chan, Nindea Cruttwell-Reade, Louise Drewett and Jonathan Woolgar.
The Scheme, established in memory of composer Sir Andrzej Panufnik, gives emerging composers an opportunity to develop their orchestral writing skills under the mentorship of Colin Matthews. The participating composers' works are then performed and discussed by the orchestra and Principal Guest Conductor François-Xavier Roth in a public workshop. Two composers from the scheme are also commissioned each year to write an additional 5- or 10-minute piece to be performed at the Barbican. 
Music by the composers of the 2018 Panufnik Scheme will be workshopped by the LSO and Roth at Jerwood Hall on 25 March. For further information, visit www.lso.co.uk.

About the Composers
Joe Bates is a composer whose musical background combines classical training with time spent in rock bands, drag and electronic music. He is also the co-founder and Artistic Director of Filthy Lucre, an immersive, mixed genre music-night.
Caroline Bordignon is an artist and musician working in a variety of mediums in correlation with musical composition. She is currently completing a PhD at Royal Northern College of Music.
James Chan is a Hong Kong-born composer currently based in Manchester and past winner of the BBC Inspire Young Composers' Competition. Since then his music has been performed by a number of ensembles including the Aurora Orchestra.
Ninfea Cruttwell-Reade is a composer and cellist based in Edinburgh. She frequently composes for old, new, and damaged musical instruments, and was composer-in-residnece of Lichfield Music Festival in 2018. 
Louise Drewett is a British composer. She co-directs Singhealthy, an organisation that runs community choirs in Berkshire, and has written many pieces for their performances. She is currently undertaking a composition PhD at the Royal Academy of Music.
Jonathan Woolgar was the winner of the 2010 Proms Young Composers' Competition and his music has been performed at the Bridgewater Hall, Royal Albert Hall and Basilica San Marco. He is currently studying for a PhD at the Guildhall School of Music and Drama.
Published on 2 January 2019