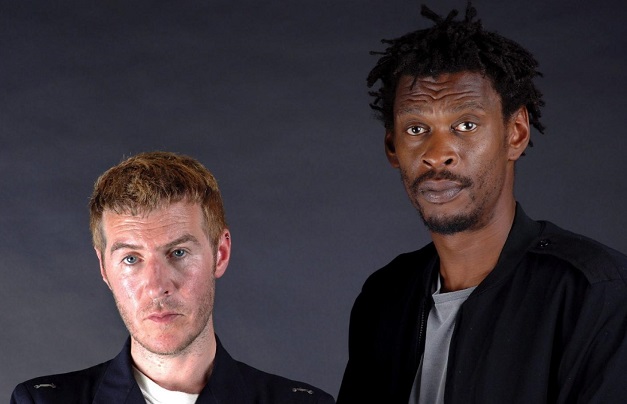 Massive Attack Provides New Remix for Extinction Rebellion Short Film
Film calls for a Citizens' Assembly on the climate emergency.
Extinction Rebellion has today released a short film, The Deliberate Rebellion, which features a new remix of Massive Attack's 1991 track 'Hymn of the Big Wheel'. The song plays throughout the film while members of the environmental action group talk about their demands for a Citizens' Assembly on the climate emergency to influence governmental decisions. 
Robert Del Naja of Massive Attack commented:
The magnitude and urgency of climate emergency dwarfs Brexit, and yet the obvious paralysis of party politics reveals a government unable to respond adequately. Citizens' Assemblies as clean democratic expressions must now form to demand faster action, engage in logical solutions and illustrate the consequences – humanitarian and political.
Music continues to play a strong role in the climate emergency movement, following the launch of Music Declares Emergency, protests againts the oil sponsorship of the Royal Opera House, and Extinction Rebellion events at Glastonbury. In June, Radiohead also contributed to Extinction Rebellion. An archive of digital recordings, made at the time of recording their album OK Computer, was stolen from the band, who were then threatened with the online release of the music. They responded by releasing all the music on Bandcamp and made it available for £18. All of the profits were donated to Extinction Rebellion. The environmental action movement responded with this short video to thank the group.
For more, visit: rebellion.earth
Published on 27 August 2019