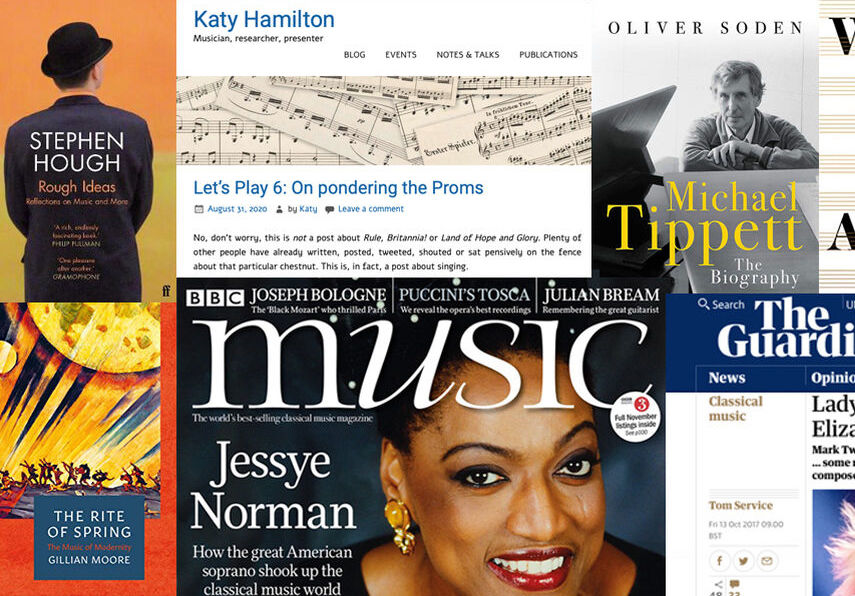 New £1,000 Prize Launched for Young Classical Music Critics
Open to anyone living in the UK aged between 16 to 25; deadline for submissions is 2 February 2021.
The Royal Philharmonic Society has announced a new prize encouraging young people aged 16 to 21 to write about classical music.
The RPS Young Classical Writers Prize has been launched in memory of Gerald Larner (1936–2018) who devoted his life to writing about music, in programme notes for ensembles and venues, and for many years as a critic for the Guardian and the Times.
The competition is open to anyone living in the UK aged between 16 and 25 on 1 January 2021. In order to apply, writers should submit a short article of up to 600 words about a piece of classical music that they love. The aim should be to engage readers with the subject, prompting them to think further about it, and inspiring them to listen to the music for themselves.
First prize is £1,000 and the winner will be asked to write a programme note or short article for a major British classical music organisation which they will publish in a concert programme, brochure or magazine, or on their website. Second prize is £600 and third prize is £400.
The closing date for submissions is 12pm on Tuesday 2 February 2021.
For full details, visit https://royalphilharmonicsociety.org.uk.
Published on 15 October 2020