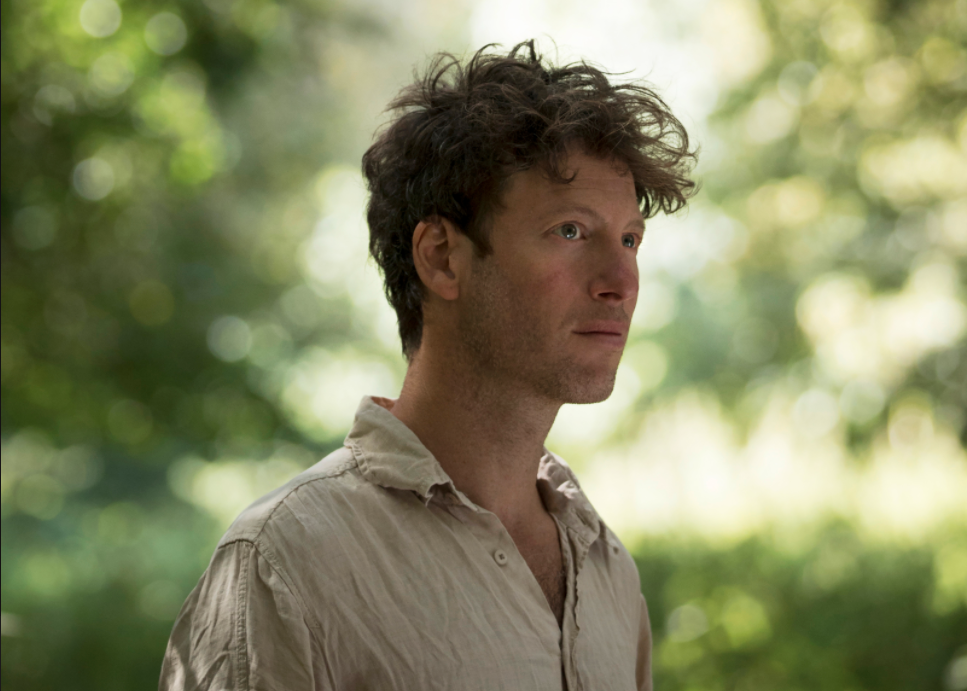 New UK and Irish Folk Albums Chart to Be Launched
First chart to be announced at a live-streamed event from the HOME arts venue in Manchester this Saturday 17 October at 8pm.
The Official Charts Company, which provides the Top 40 in the UK, has announced that it will launch the first official Folk Albums Chart this weekend.
The monthly chart will be compiled using physical and digital album sales, downloads and streams from UK and Irish musicians releasing folk albums within the past 18 months.
The very first chart will be unveiled at a live-streamed event from the HOME arts venue in Manchester on Saturday 17 October at 8pm. 
The chart will then be announced on the first Monday of each month on www.officialcharts.com and on www.englishfolkexpo.com. A monthly playlist will also be available to stream on Spotify. Matthew Bannister from the Folk on Foot podcast will also be presenting an folk albums chart show each month.
The live-streamed launch on Saturday will be hosted by BBC Radio 2's Folk Show presenter Mark Radcliffe and the event will feature performances from UK and Irish folk artists.
Commenting on the new chart, Radcliffe said:
Some people might say that folk and charts are odd bedfellows, but I don't think so. Whatever kind of musician you are, you want to be successful, and imagine the thrill, whoever you are, of being number one in the charts! I'm very proud to be involved with the Official Folk Chart and wish everybody involved with it lots of luck… here we go!
The folk chart follows the launch of an Afrobeats chart earlier this year, which joined a list of other genre-specific charts including Americana, jazz and blues and progressive.
The Official Charts Company says over 90% of the bestselling new folk albums of 2020 are independent releases. According to the company, which is owed by the Entertainment Retailers Association (Era) and the British Phonographic Industry (BPI), the biggest selling folk albums released this year so far are Song for Our Daughter by Laura Marling, We Get By and Boss by Jamie Webster, Peace by the Levellers, Hand Me Down by Kate Rusby, A Pilgrim's Tale by Seth Lakeman, Old Wow by Sam Lee, Heart's Ease by Shirley Collins, La Vita Nuova by Maria McKee, and Shuffle and Go by Fairport Convention. The research is carried out by Kantar (formerly Millward Brown).
For more, visit www.officialcharts.com.
Published on 16 October 2020