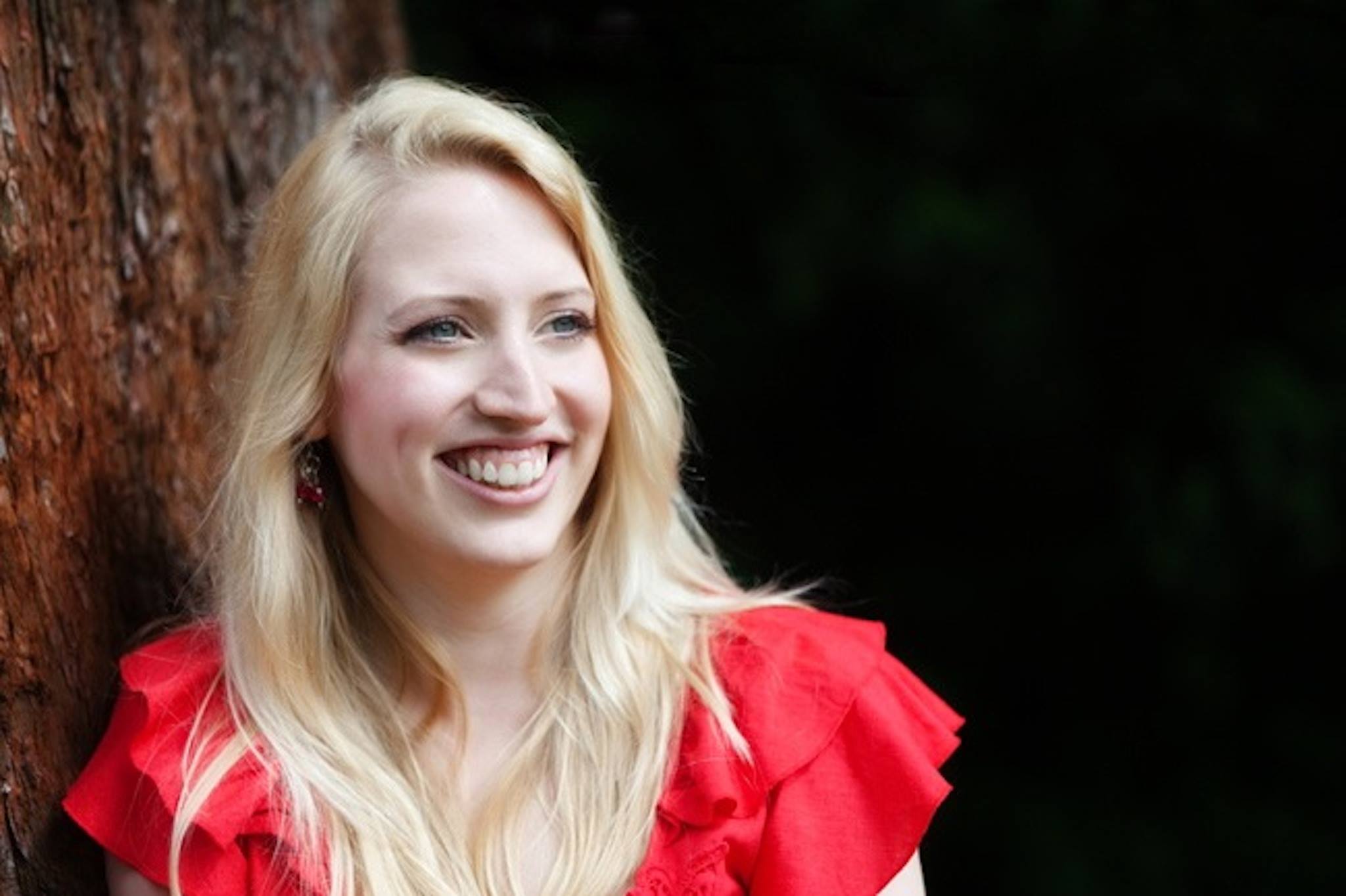 Nominees Announced for the Scottish Awards for New Music 2021
Linda Buckley, David Fennessy, Aidan O'Rourke and Ailie Roberston among nominees.
The Scottish Awards for New Music have announced the shortlist of nominees for 2021 in thirteen different categories. The winners will be awarded during an online ceremony on 7 July.  
Composer Linda Buckley's album From Ocean's Floor has been nominated for the Award for the Recording of New Music, while her score to Henry Glassie: Field Work, a film by director Pat Collins, has been nominated in the New Music in Media category. David Fennessy's Letters has also been shortlisted for the Award for the Recording of New Music, along with The Night With… Live Vol. One – the compilation record from composer Matthew Whiteside's The Night With… project – and the four-track experimental EP Erocean by violist LivMassive and hip hop duo Hessian Renegade. 
In the Innovation in New Traditional Music category, fiddle player Aidan O'Rourke has been nominated for My Light Shines On, his musical project with piper Brìghde Chaimbeul, ney player Bashir Saade, guitarist Graeme Stephen, and singer-songwriter Rachel Sermanni. 
The Award for Large Scale New Work sees the nomination of composers Aileen Sweeney, James Dillon, Martin Suckling, Matthew Whiteside and Ninfea Cruttwell-Reade, while Sound Scotland and the Scottish Ensemble have been nominated for the Award for Creative Programming. 
Drake Music Scotland and Tinderbox Collective have been nominated for the Award for New Music in Covid Times for their Distant Duets project and harp player and composer Ailie Robertson has been shortlisted for the Dorico Award for Solo Work, alongside composer Martin Suckling, electro-acoustic composer and multi-instrumentalist Sonia Allori and guitarist and composer Simon Thacker. 
The shortlist was selected by a panel of key figures in the music industry, including cellist and Artistic Director of Crash Ensemble, Kate Ellis; David Pickard, Director of BBC Proms; Fergus Linehan, Director of Edinburgh International Festival; and composer Alisson Kruusmaa. 

See the full shortlist below. For more, visit https://newmusicscotland.co.uk/awards2021/
Award for Large Scale New Work (11+ performers), sponsored by PRS for Music
Above the Stars: Aileen Sweeney
Pharmakeia: James Dillon
This Departing Landscape: Martin Suckling
Night Thoughts: Matthew Whiteside
Vigil I: Ninfea Cruttwell-Reade
Good Spirits Co Award for Innovation in New Traditional Music
My Light Shines On: Aidan O'Rourke with Brìghde Chaimbeul, Bashir Saade, Rachel Sermani and Graeme Stephen/Edinburgh International Festival
The Declaration: GRIT Orchestra  
Down the Line: Alastair Savage and Charli Ashton
Mark McKergow Award for Innovation in Jazz
Corto Alto: Liam Shortall
Deepening the River: Paul Towndrow
Playtime 
Award for Installation/Sound Art/Electroacoustic New Work
Be Mine in Patience: an embrace in B Minor – Michael Begg
Cheap Emotions: Darlene Zarabozo
Stolen Voices: Rebecca Collins and Johanna Linsley
these bones, this flesh, this skin: Martin Suckling with Joan Clevillé and Genevieve Reeves
The ISM Award for New Music in Covid Times
Distant Duets: Drake Music Scotland/Tinderbox Collective
Be Mine in Patience: an embrace in B minor – Michael Begg
Lochan Sketches: Nevis Ensemble
Covid-19 Sound Map: Pete Stollery 
The Locavore Award for Environmental Sustainability
Let Them Not Say: Chris Hutchings/Choirs for Climate
Lochan Sketches: Nevis Ensemble
Scottish Classical Sustainability Group: Nevis Ensemble/Scottish Ensemble/various
Award for the Recording of New Music sponsored by VoxCarynx
Erocean: LivMassive and Hessian Renegade
The Night With… Live Vol. One
Letters: David Fennessy
From Ocean's Floor: Linda Buckley
The Dorico Award for Small/Medium Scale Work, sponsored by Steinberg
Reflecting Instruments: David Horne    
High Energy Music: Nora Marazaite
Archipelago: transmissions between islands – Lisa Robertson
Plastica: Edwin Hillier 
The Dorico Award for Solo Work, sponsored by Steinberg
Skydance: Ailie Robertson
Her Lullaby: Martin Suckling
Curious-er: Sonia Allori
Omanjana: Simon Thacker
The SMIA Award for Creative Programming
Sonic Bites: Cryptic
Breathe and Draw: Nevis Ensemble/Alex Ho
Sound Festival 2020: Sound Scotland
2020 programme: Scottish Ensemble
The RCS Award for Education/Community Project
StAMP: Wallace Collection/St Andrews University
Intersections: Exploration 2020
Sonic Bothy
Award for New Music in Media
The Trial of Alex Salmond: Francis Macdonald
Sayo: Luci Holland
Henry Glassie Field Work: Linda Buckley 
The RCS Award for Making It Happen
Aileen Sweeney and Ben Eames: Ear to the Ground
Ollie Hawker: The Owen Wilson Elegies
Rufus Isabel Eliot: OVER / AT
Published on 25 June 2021