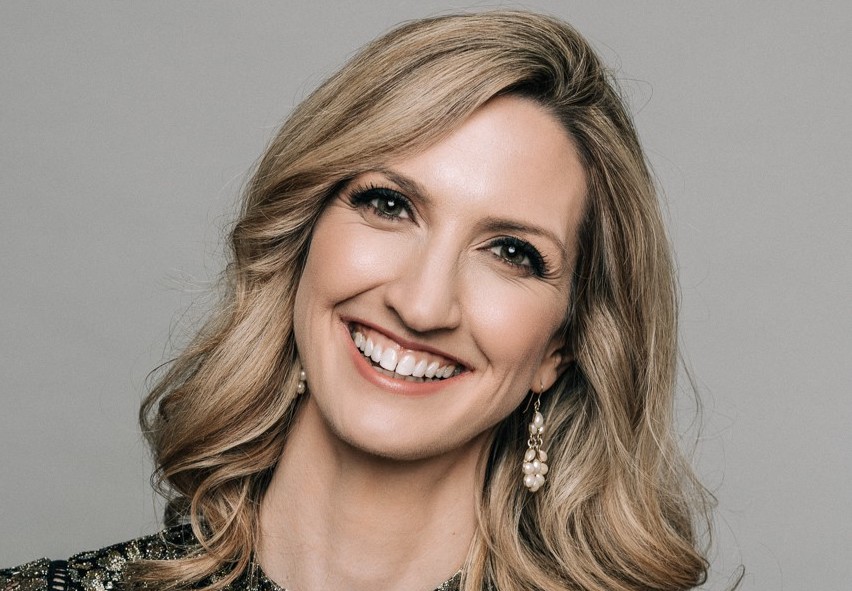 Online Scottish Gaelic Music Festival Launches This Month
Tional virtual Gaelic festival will feature concerts, workshops and cèilidh sessions.
A new fully online Scottish traditional music festival will take place from 18 to 20 September and features a line-up of Scottish musicians performing concerts, cèilidh sessions and workshops. Tional, which translates as 'gathering' and is pronounced 'Chew-nul' in Scots Gaelic, is being organised by Scottish music organisation Hands Up For Trad and presented online by Scottish broadcaster and singer Joy Dunlop. The event aims to encourage participants to use and celebrate Gaelic language and culture. 
The first event of the festival will feature singer-songwriter Norrie McIver at the opening concert on Friday 18 September at 8pm, following which, the first 'Cèilidh House' event of the weekend will take place, including musicians such as singer Kathleen MacInnes, guitarists Ian Smith and Iain 'Costello' MacIver. 

The first event on Saturday (19 September) will be a Covid choral workshop, led by Dunlop, which will be followed by a series of workshops throughout the afternoon including a session with Calum Macleod on clàrsach (Scottish harp), a piping workshop with Alana MacInnes and a Scottish step-dance workshop with Sophie Stevenson. There will also be a lunchtime concert, a cèilidh house event, and an evening concert featuring singer Mary Anne Kennedy, piper Brìghde Chaimbeul, singer-songwriter Brian Oheadhra and others. 

Sunday will see workshops in fiddle-playing for dancing with Shona Masson; an afternoon concert with singer Arthur McCormack; a Gaelic song for learners workshop with Maeve Mackinnon; and a lunchtime concert with harper and pianist Ingrid Henderson and fiddle player Iain MacFarlane. 

Speaking about Tional, Dunlop said:

I'm thrilled to be curating and hosting the first virtual Gaelic music festival on behalf of Hands Up For Trad. In these uncertain times, it's more important than ever to celebrate the language and music that unites us as Gaels and I can't wait to join musicians from throughout the country for this virtual celebration.

For full details, visit https://projects.handsupfortrad.scot/handsupfortrad/tional-virtual-gaelic-music-festival/
Published on 7 September 2020