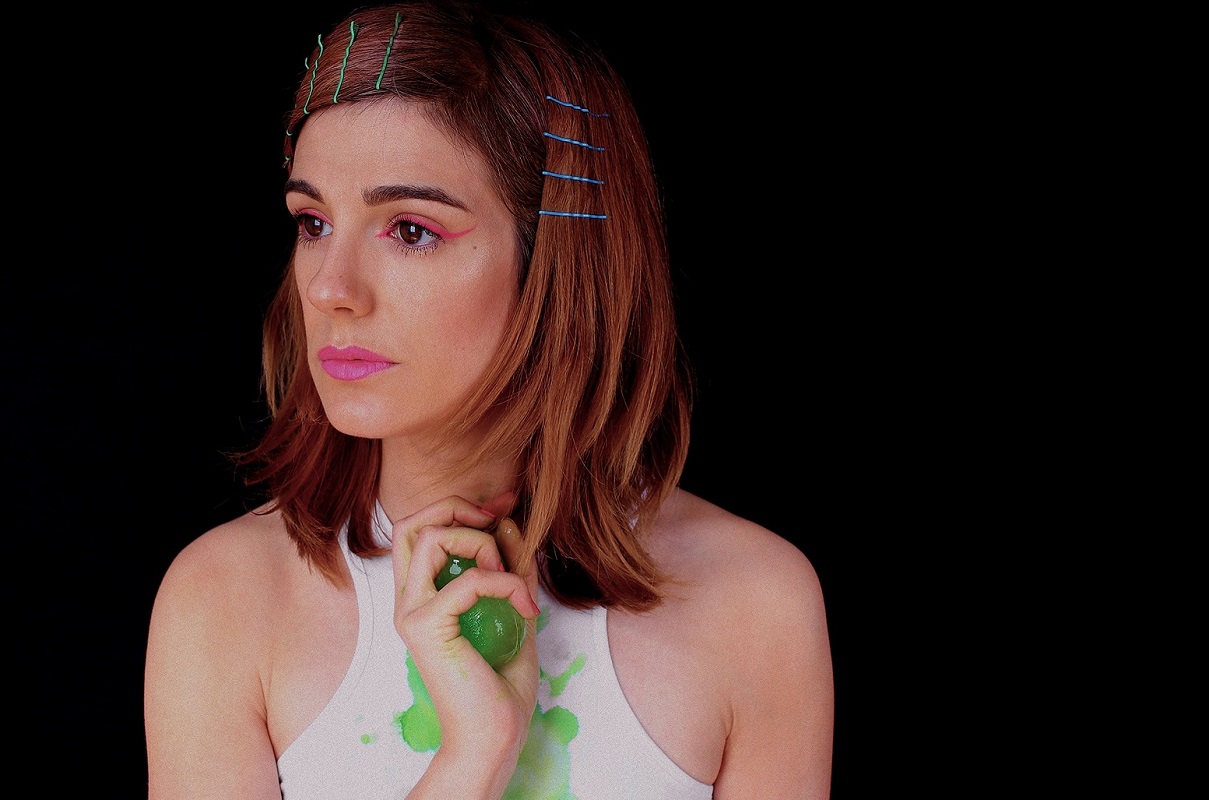 'Working together, playing and singing together with our nearest neighbours': Other Voices Returns to Wales for Online Festival in March
Featured artists include Aoife Ní Bhriain, Ani Glass, Juice Menace, Sinead O'Brien, The Gentle Good and BERWYN.
Other Voices has announced an online festival to take place in Cardigan, Wales, next month. The event, which will run from 6 to 7 March, will see Other Voices return to the town after first hosting a festival there in November 2019. Since then, Other Voices has hosted a festival in Ballina, Co. Mayo (their last live event since the beginning of the pandemic), launched Courage, a new series of online concerts, hosted their annual Dingle festival online last December and also coordinated a Christmas concert, livestreamed from the Guiness Store House in Dublin.
A selection of the line-up for Cardigan has already been announced, including violinist Aoife Ní Bhriain, electronic pop artist Ani Glass, Cardiff-based emerging artist Juice Menace, post-punk poet Sinead O'Brien, multi-instrumentalist The Gentle Good and Trinidad-born rapper, producer and songwriter BERWYN. The festival will be hosted by BBC Radio presenter Huw Stevens and recorded at the National Museum Wales in Cardiff.
The event aims to embrace the diversity of Irish and Welsh cultures and will take place as part of Gŵyl 2021, a two-day digital festival of music, comedy and conversation. Gŵyl 2021 will see Other Voices collaborate with three other Welsh festivals; the Festival of Voice, FOCUS Wales and Aberystwyth Comedy Festival. 
Other Voices Cardigan, which is being produced by South Wind Blows along with local arts organisations Mwldan and Triongl, will be free to view for audiences, who can tune in on YouTube, Twitter or Facebook. UK-based audiences will also be able to watch the performances on the BBC iPlayer.
Commenting on the announcement, Other Voices founder Philip King said:
It's a great delight for all of us at Other Voices to be returning to Wales to deepen and strengthen our relationship with Mwldan and working in partnership with three of the most significant festivals in Wales to create and curate compelling uplifting inspirational and entertaining content and to transmit that content from the singing city of Cardiff to the world. Gŵyl 2021 is about working together, playing and singing together with our nearest neighbours and in doing so help ameliorate the anxieties and tensions we have all experienced over the last year.
Dilwyn Davies of Other Voices Cardigan added:
Other Voices and Mwldan are super excited at the prospect of an extraordinary weekend of music and comedy from Wales, created and shared by our wonderful festival partners. During a time of separation, distance and lockdown, it's all the more important that we – artists, audiences – join together to share and celebrate the riches of our diverse culture.
For more, visit: www.othervoices.ie/content/latest
Other Voices Cardigan 2019
Published on 10 February 2021