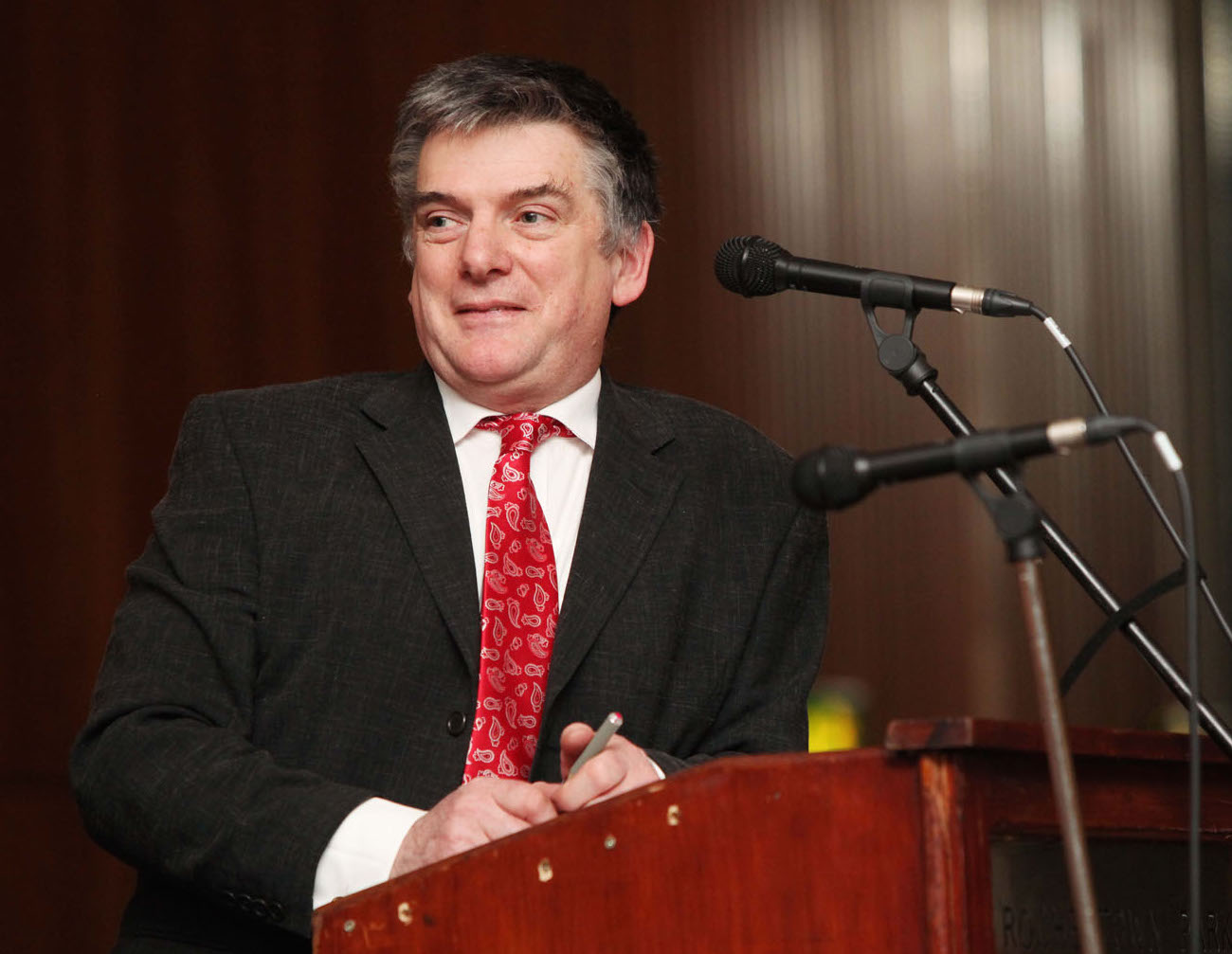 16 Finalists Announced for Seán Ó Riada Gold Medal
Final takes place on 2 February in Cork.
Following a call for entries last September, the finalists for the Seán Ó Riada Gold Medal Competition have been announced.
This is the eighth year of the competition, which was established by Peadar Ó Riada and highlights a different Irish traditional music instrument each year. This edition focusses on accordion and concertina.
The final will take place off at Rochestown Park Hotel in Douglas, Cork, on Friday 2 February and will be broadcast live on RTÉ Raidió na Gaeltachta and on Facebook. The judges on the night will be Noel Hill (concertina), Charlie Harris (accordion) and Mick Mulcahy (accordion and concertina).
The finalists are:
Michael Sheehy, Manchester – accordion
Maighréad Ní Luasa, Cork – accordion
John Paul Wick, New Jersey – concertina
Donagh McElligott, Kerry – concertina
Gerry Lappin, Armagh – accordion
Conor Connolly, Galway – accordion
Paul Clesham, Mayo – concertina
Creena Mulchrone, Mayo – accordion
Aoibheann Queally, Clare – concertina
Enda McGonigle, Belfast / London – concertina
Mícheál Ó Sé, Kerry – accordion
Eimhear Flannery, Cork – concertina
Clara Mannion, Waterford – concertina
Ciarán Kelly, Fermanagh / Derry – accordion
Keelan McGrath, Tipperary – accordion
Eoghan Ó Ceannabháin, Dublin/Connemara – concertina
Also taking place on the weekend is a conference to advise musicians on industry supports (Friday at 2pm – €5) and a concert with previous winners of the medal (Saturday at 8pm – free in).
Previous recipients of the medal include fiddle players Aoife Ní Bhriain and Darragh Curtin, harpers Oisín Morrison and Úna Ní Fhlannagáin, uilleann pipers Tiarnán Ó Duinnchinn and Éanna Ó Cróinín, flute player Seán Gavin and concertina player Cormac Begley.
The winner receives a Seán Ó Riada medal made by Cashel goldsmith Pádraig Ó Mathúna and €2,000.
Tickets are available from the Rochestown Park Hotel. B&B is available for €40.
Published on 23 January 2018