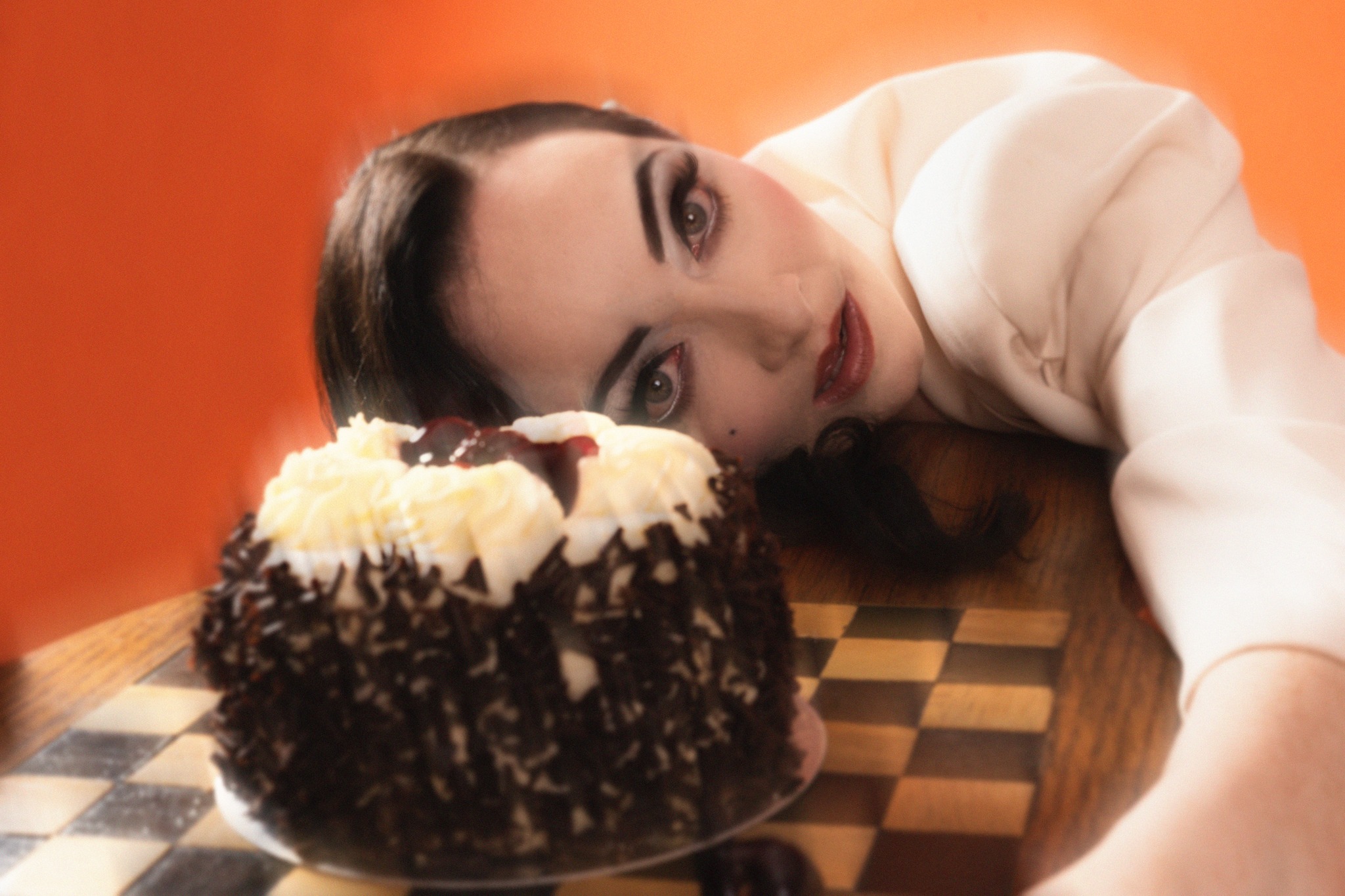 50 Emerging Artists to Play Ireland Music Week 2023
Artist showcase and music conference takes place in Dublin from 3 to 6 October.
Ireland Music Week, the music conference and showcase for new and emerging artists run by First Music Contact, has announced the acts for this year's event, taking place from 3 to 6 October. 
The showcases will take place at the Grand Social and the Workman's Club in Dublin on 5 and 6 October and will be attended by music industry professionals from Ireland and abroad including bookers, labels, publishers, managers, agents, promoters, members of the media and more. Lost Lane will be the festival hub and location for the conference during the day.

Following a call for submissions earlier this year, over six hundred applications were received and fifty acts were chosen by a panel of Irish and international industry professionals. 
Among the artists included in this year's showcase are acoustic-folk duo Lemoncello, Limerick new-wave band His Father's Voice, Cork city rock band The Altered Hours, singer-songwriter Clara Tracey, Cuban-Irish singer Qbanaa, and punk band The Love Buzz.
Also on the line-up are Dublin rapper Nealo, whose 2020 debut All the Leaves Are Falling was nominated for the RTÉ Choice Music Prize, and soul singer Caleb Kunle, who showcased at ESNS in the Netherlands earlier this year. 
The full line-up for Ireland Music Week includes Alicia Raye, Anamoe Drive, anna leah, Basht., Becky McNeice, Big Sleep, Brad Heidi, Chalk, Chubby Cat, Clara Tracey, Cruel Sister, Curtisy, Elaine Malone, ESSIRAY, Ethan Hollan, Filmore!, Fizzy Orange, Gary O'Neill, Holly Munro, hotgirl, Jennifer Evans, KiD V, Lucy Gaffney, MayKay, Melina Malone, Morgana, Naked Lungs, Neil Dexter, Olive Hatake, Pier, Problem Patterns, Really Good Time, Ruth Mac, Search Results, Ten Hail Marys, thanks mom, Tim Chadwick, Tomike, Volleyball, Will Troy, Wynona Bleach, and YARD.
Commenting on the line-up, Ireland Music Week said:
Every year the quality of new acts that submit for IMW astounds us. We are incredibly excited to work with these 50 artists to help kickstart their international journey and to bring them to the attention of so many key global music industry professionals. We are witnessing a golden age in Irish music and it is so exciting to be a part of that.
Tickets are on sale now. For further information on Ireland Music Week 2023, visit: www.irelandmusicweek.com.
Subscribe to our newsletter.
Published on 20 June 2023